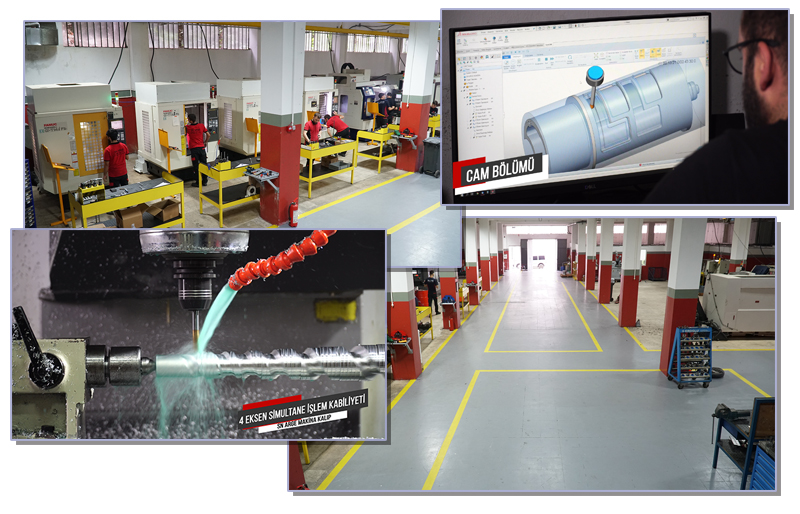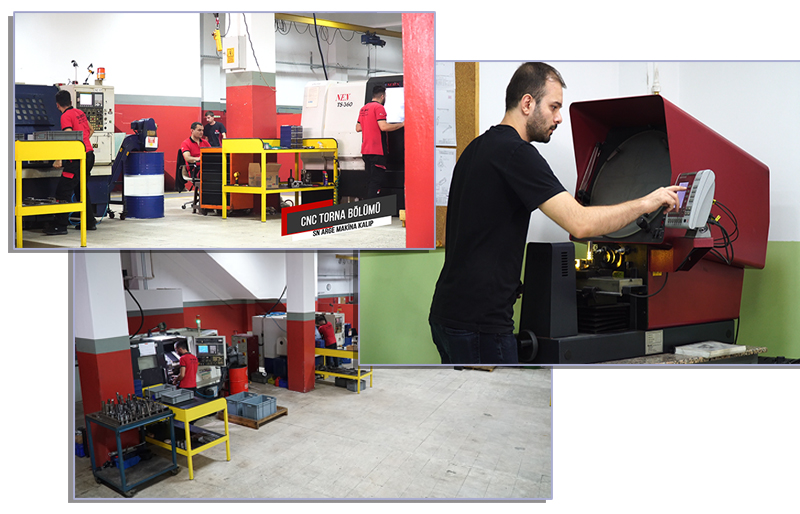 SN ARGE MACHINE MOLD,
Our company was established in 1994 and works in spare parts, fixtures, molds, apparatus and various manufacturing projects required for aerospace, defense, automotive, mold industry, plastic pipe industry and medical industry. Since 2010, we have concentrated our production network on the production of parts for the defense industry, aviation and medical industries. Our production, which started with the construction of fixtures and apparatus, continues with the manufacture of parts for National infantry rifles, automatic bomb launchers and unmanned aerial vehicles.
Our company, which provides service in a closed area of 1400 square meters and an open area of ​​800 square meters in İkitelli OSB, increases the variety of spare parts, products and services it offers to the leading main industry and sub-system manufacturers of our country with its advanced technology machine park and experienced production-quality control team. also continues its investments in new generation machining technologies.
OUR VISION
SN ARGE MAKİNA has adopted the vision of being a leading company in its sector with an understanding based on Customer Satisfaction, Continuous Improvement Understanding, Quality, Teamwork, Social Responsibility, Professional Management Understanding, Compliance with Technological Developments and Sharing.
OUR MISSION
Our mission is to be an exemplary organization that creates resources and value for our customers, employees and our country within the framework of the vision we have determined.
QUALITY
Our company, in accordance with the ISO 9001 - 2015 quality management system, has determined its vision to gain respect and reputation in the international arena by using the latest technology in the field of production since the day it was founded. Our commitment to our customers, together with our well-equipped customer service and solid ethical structure, is to produce and develop both defense and commercial products, and to deliver them on time and reliably by making sure of their quality.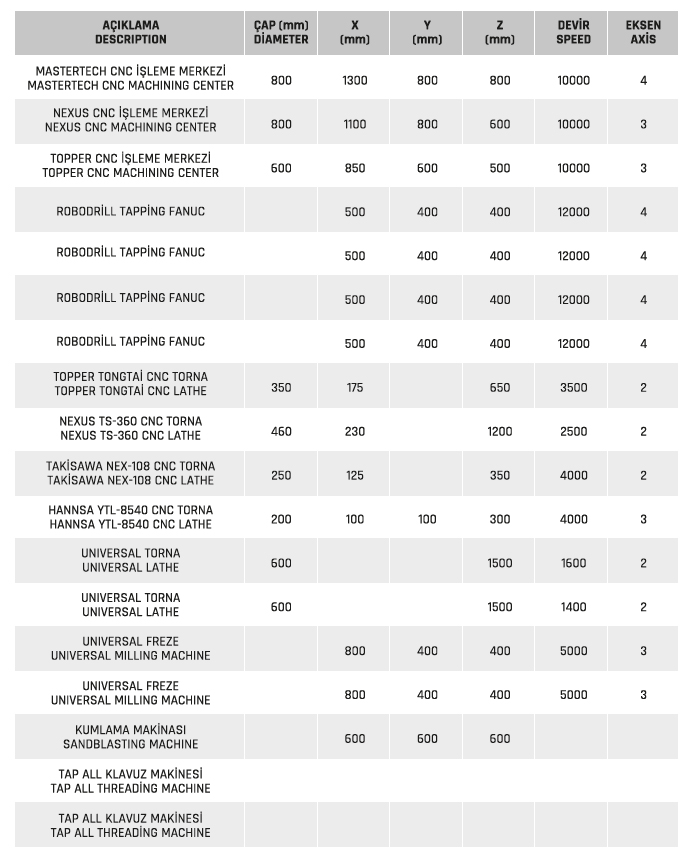 Products
You can see the main products produced in the pictures below.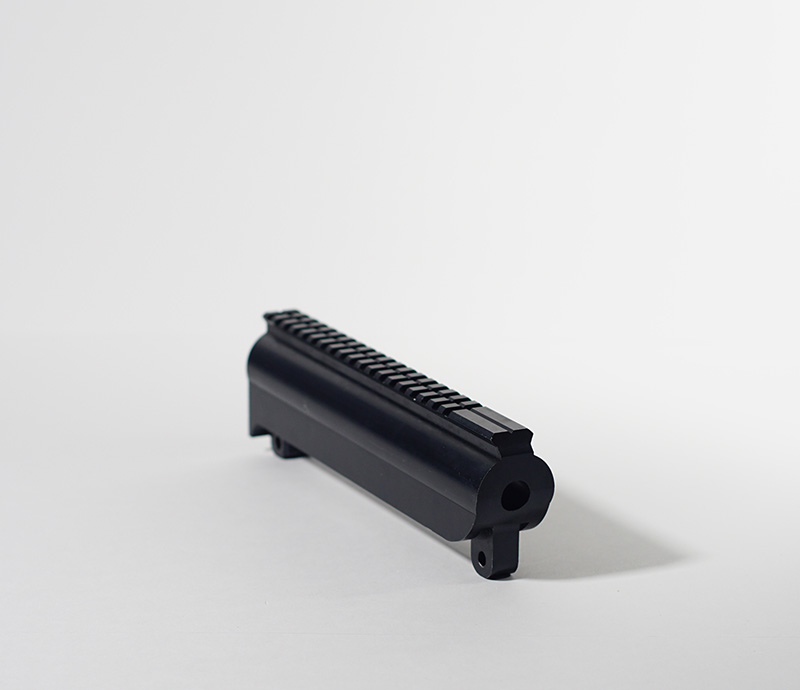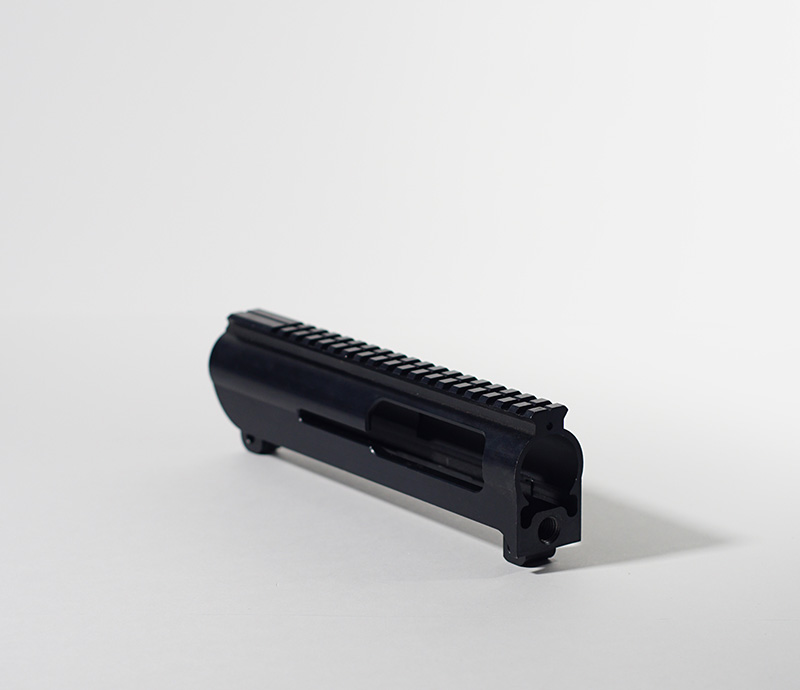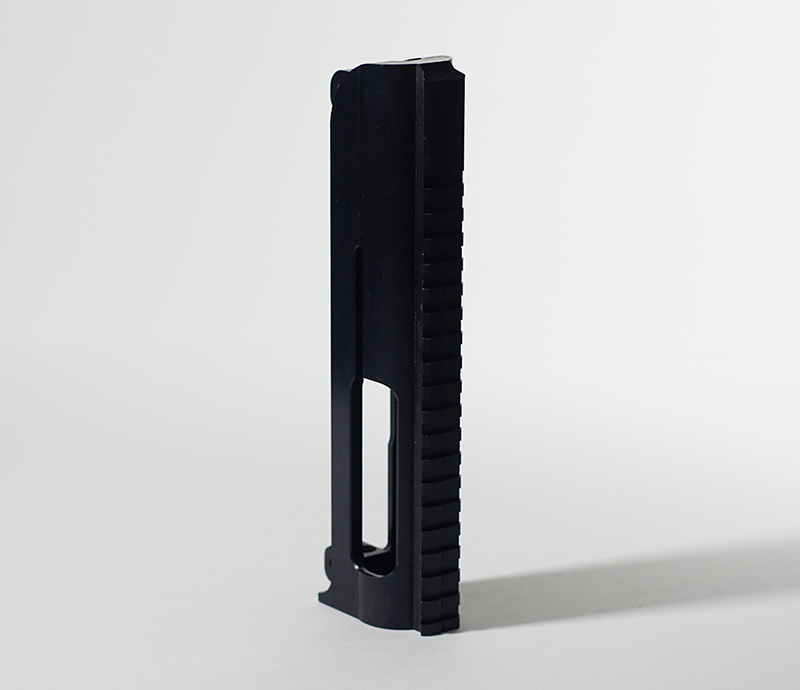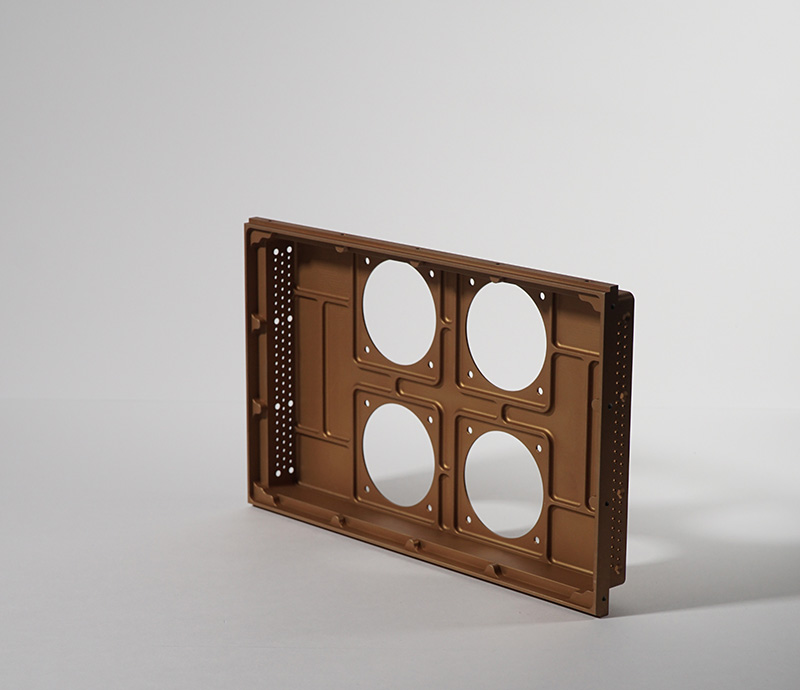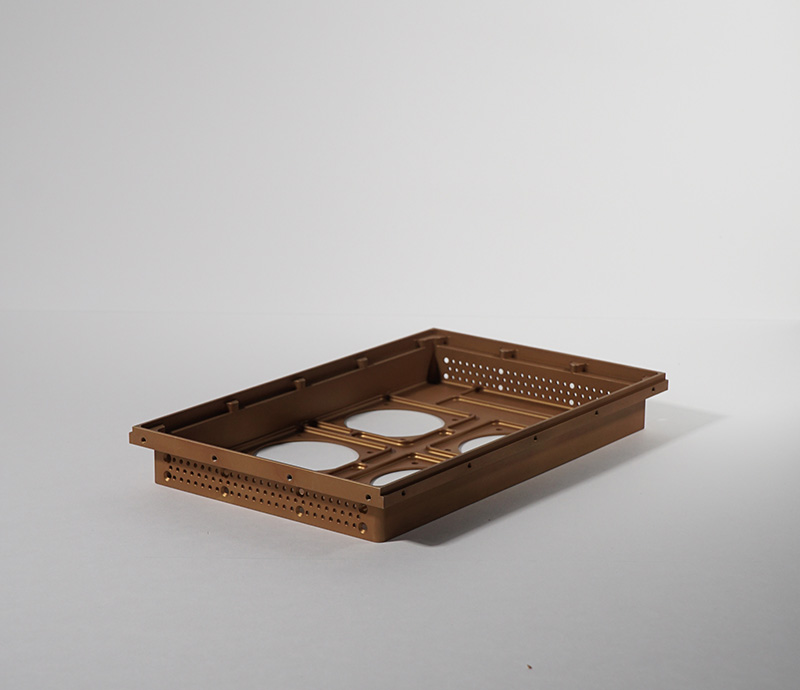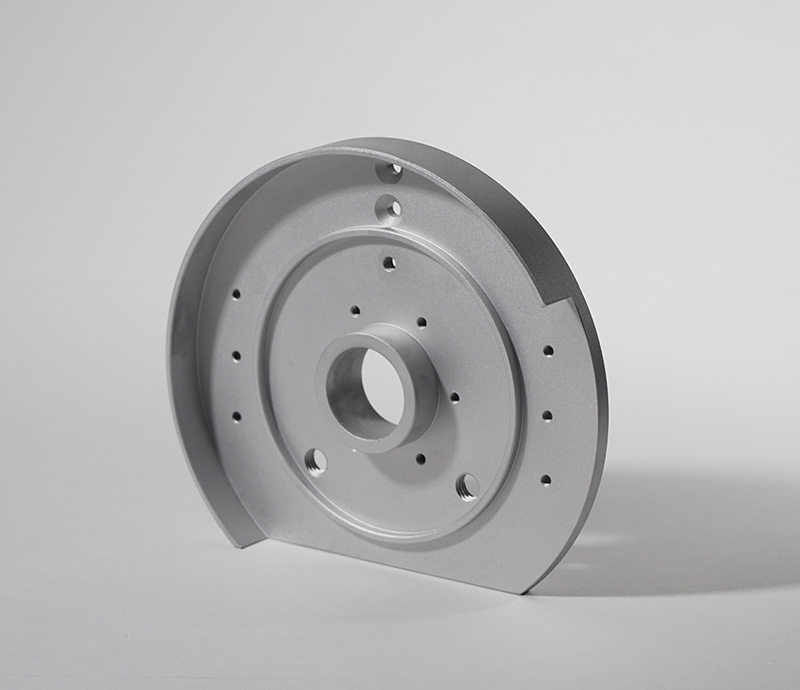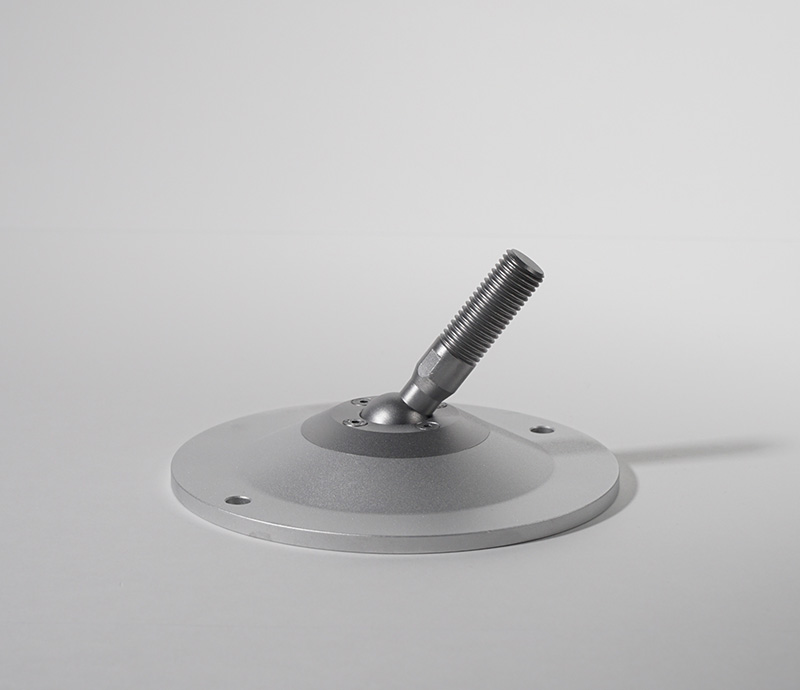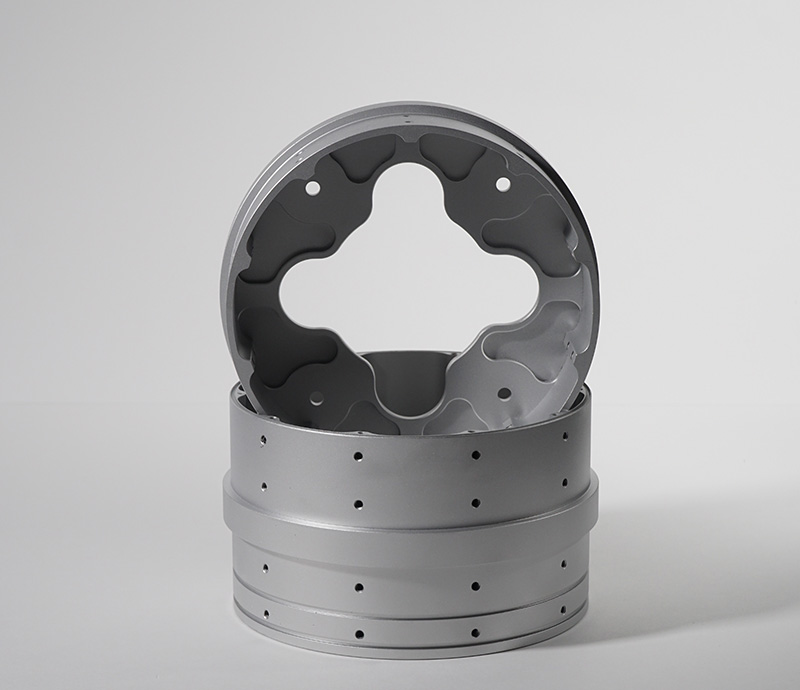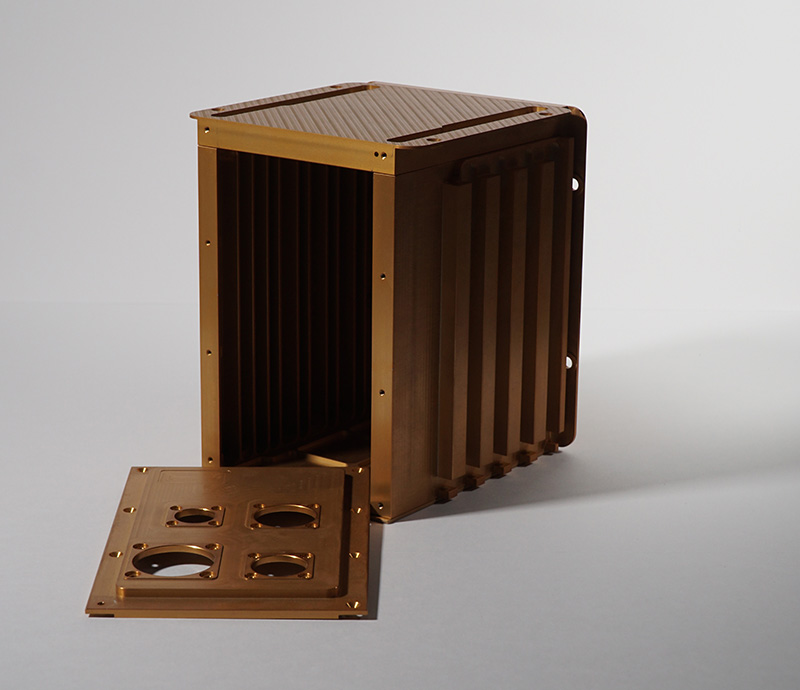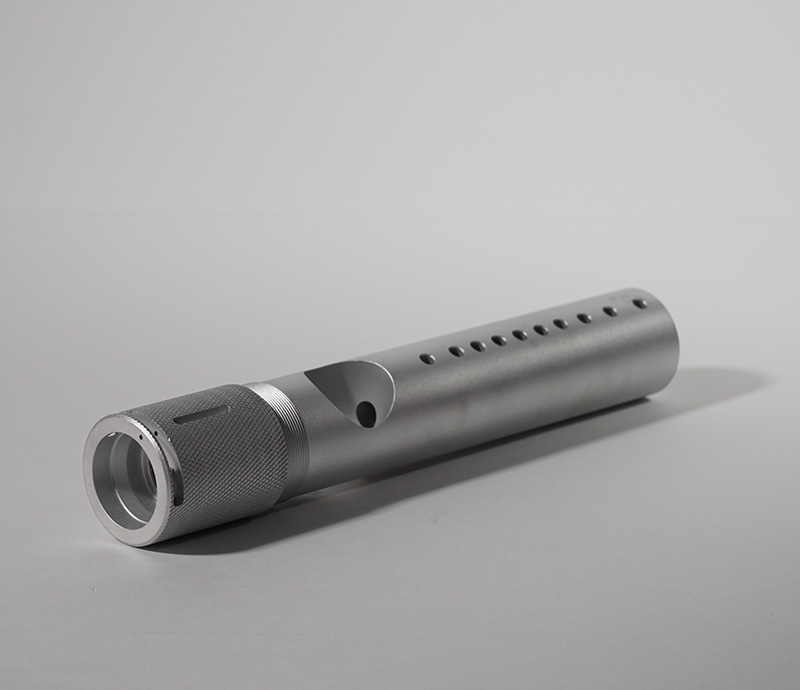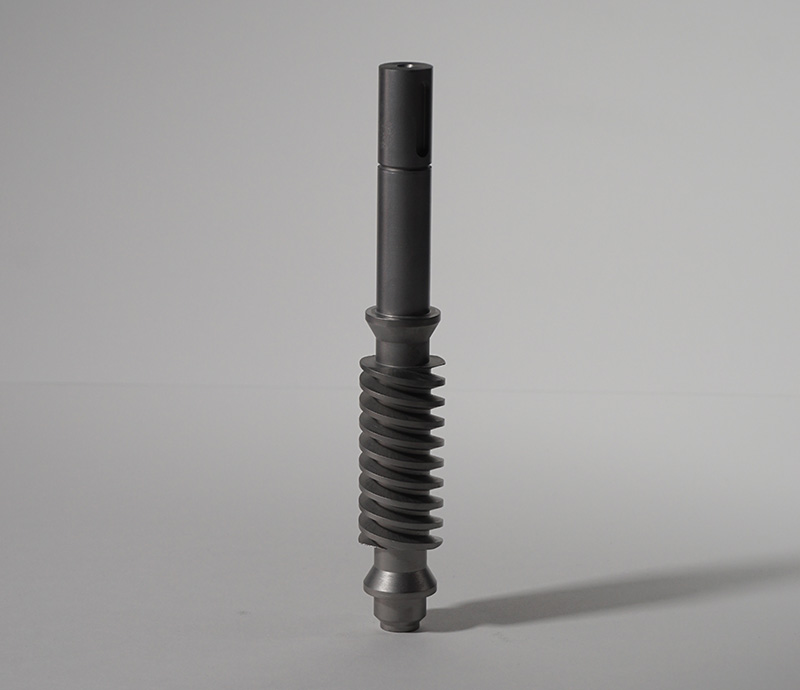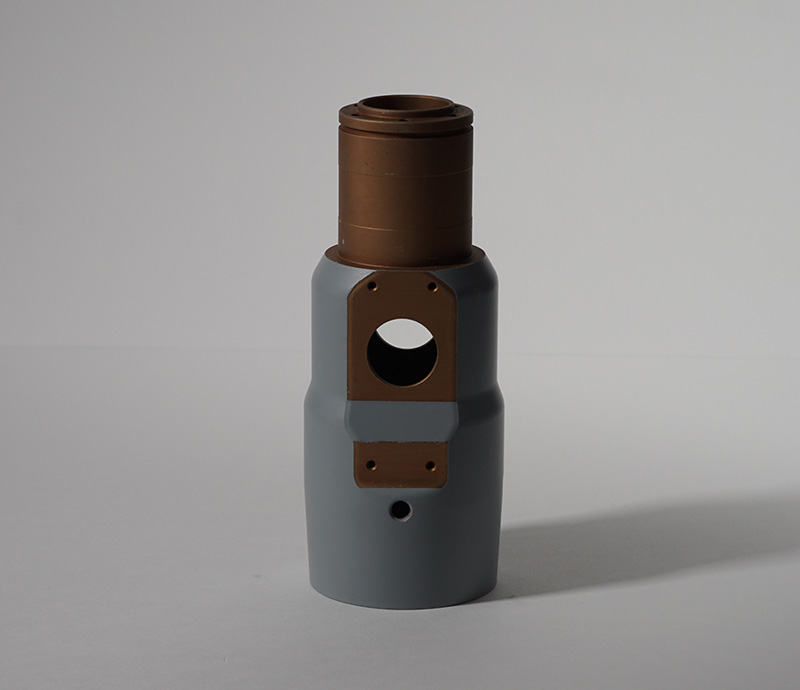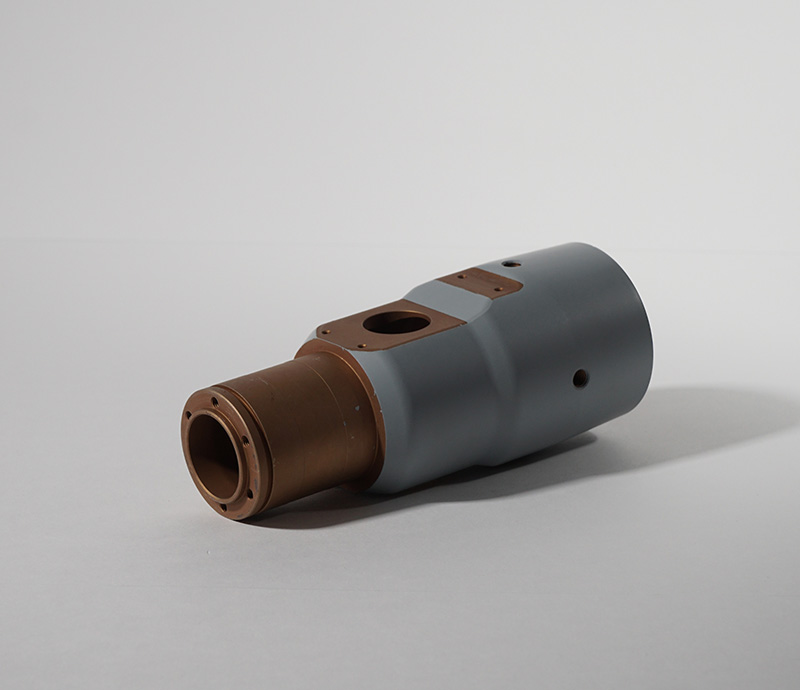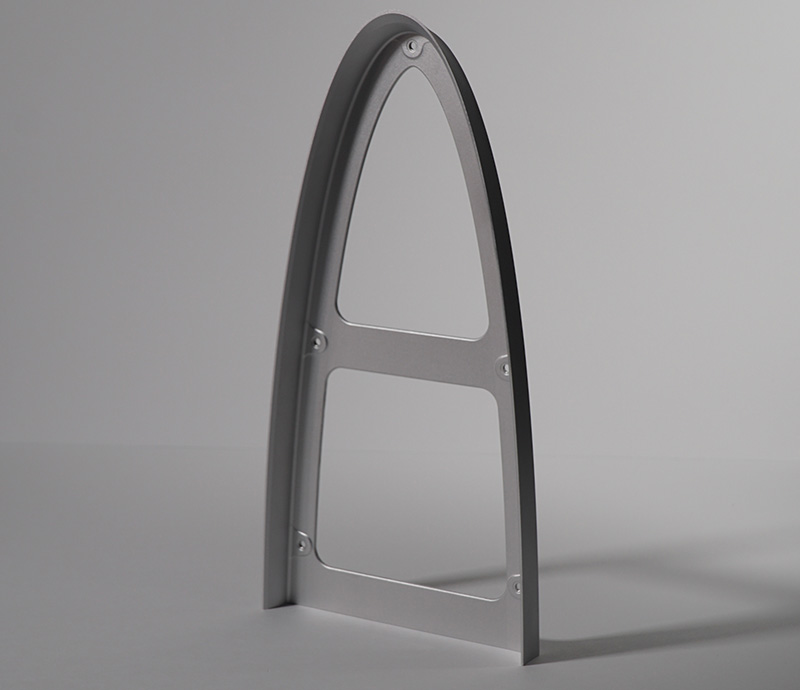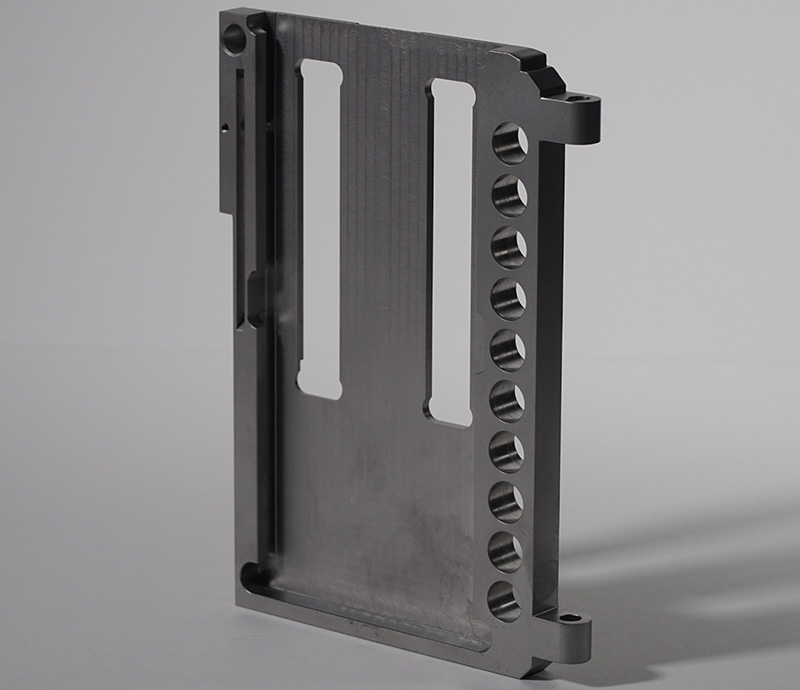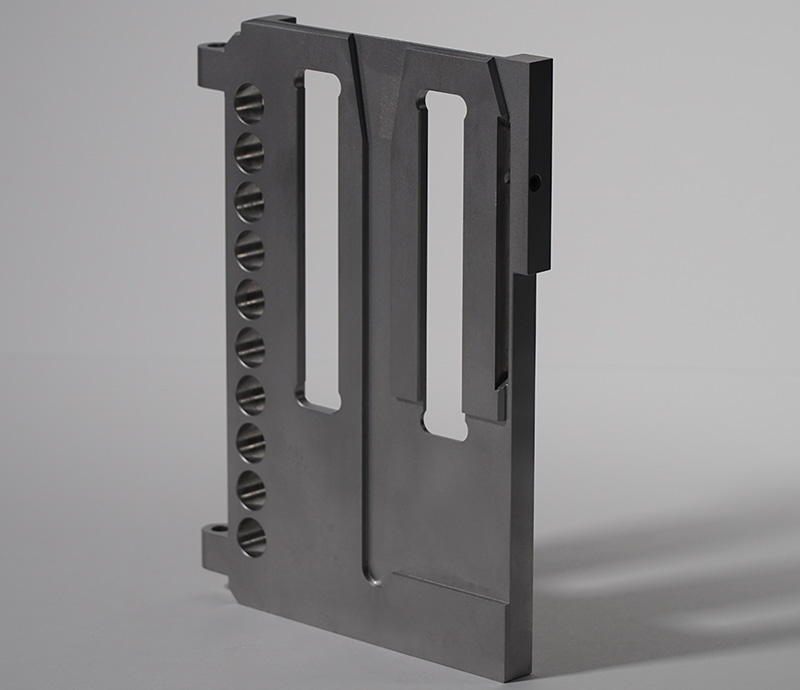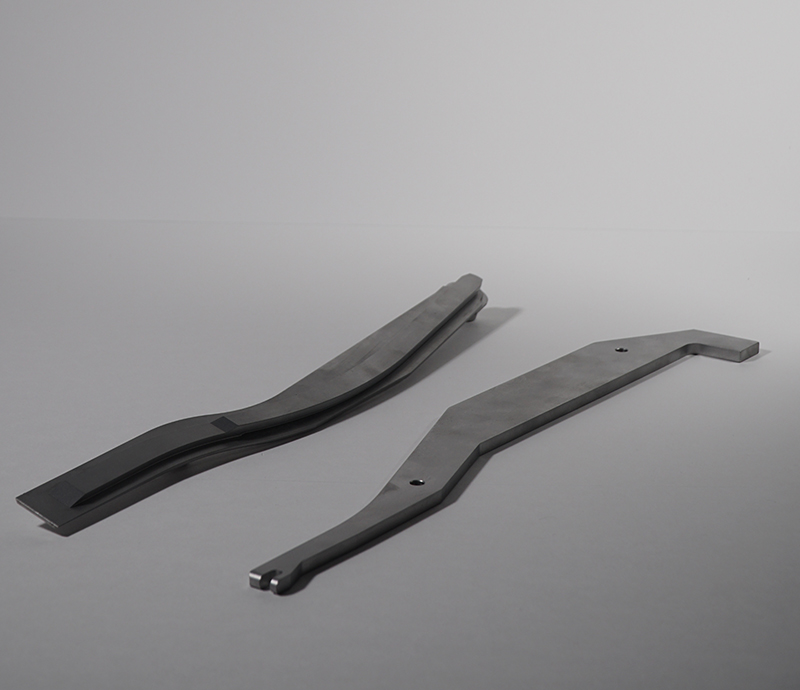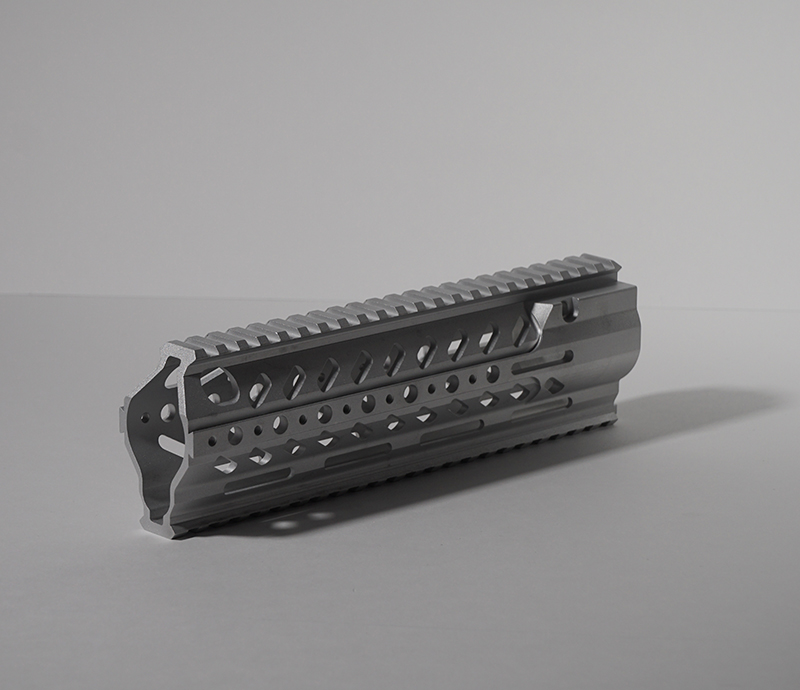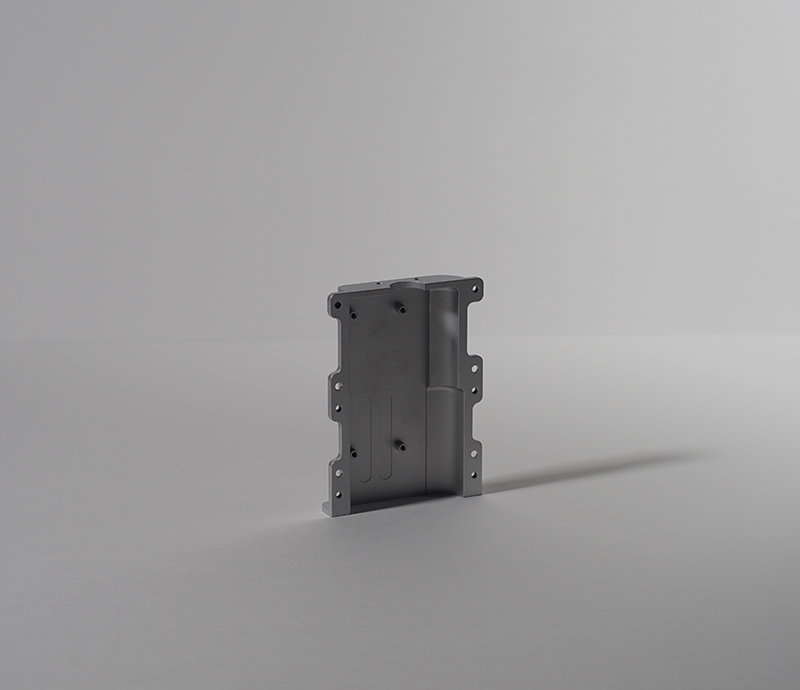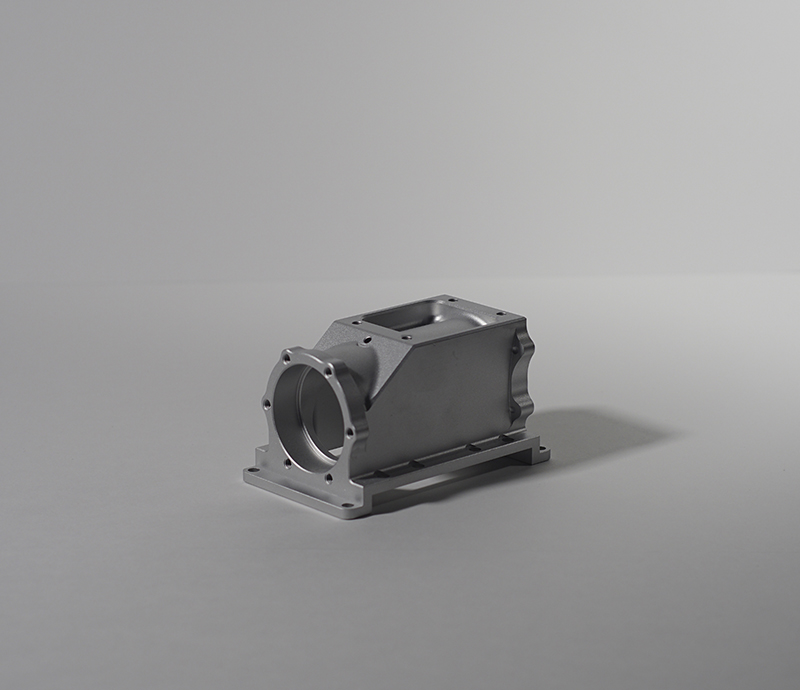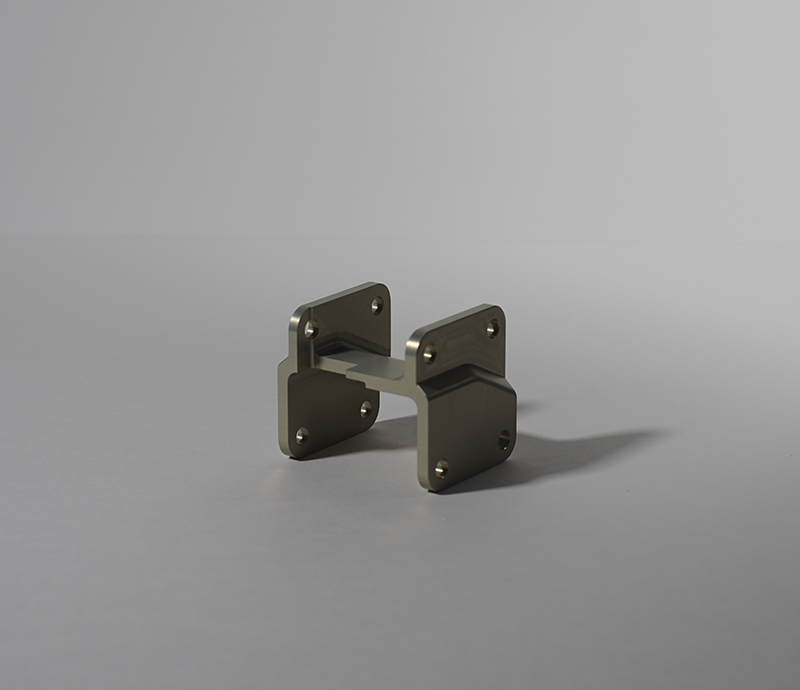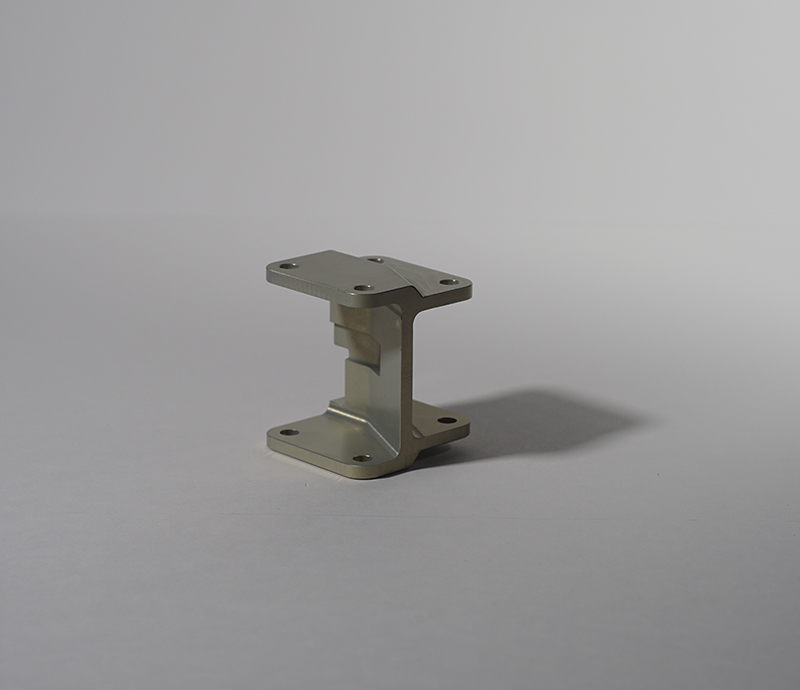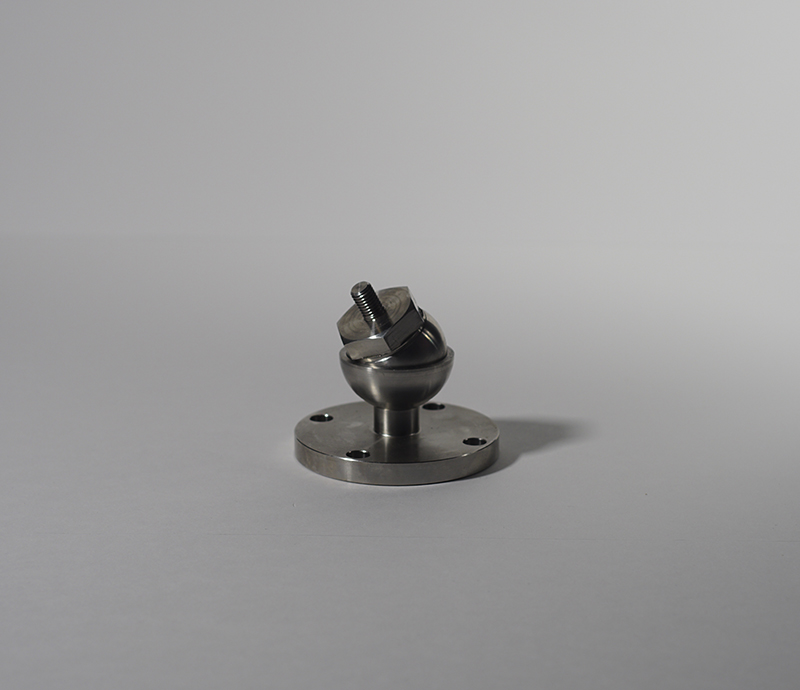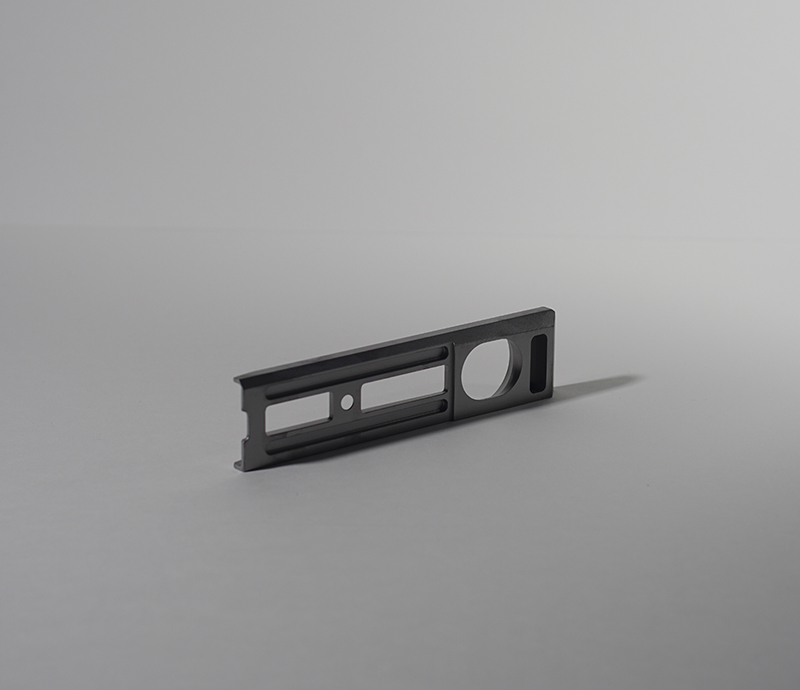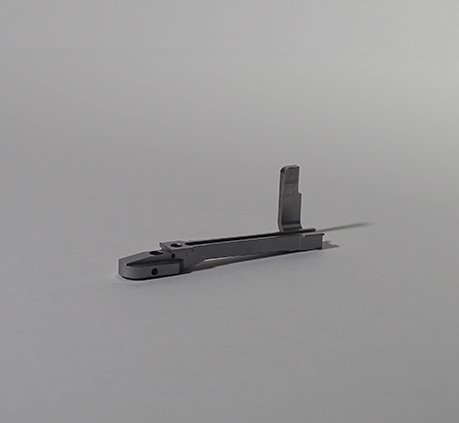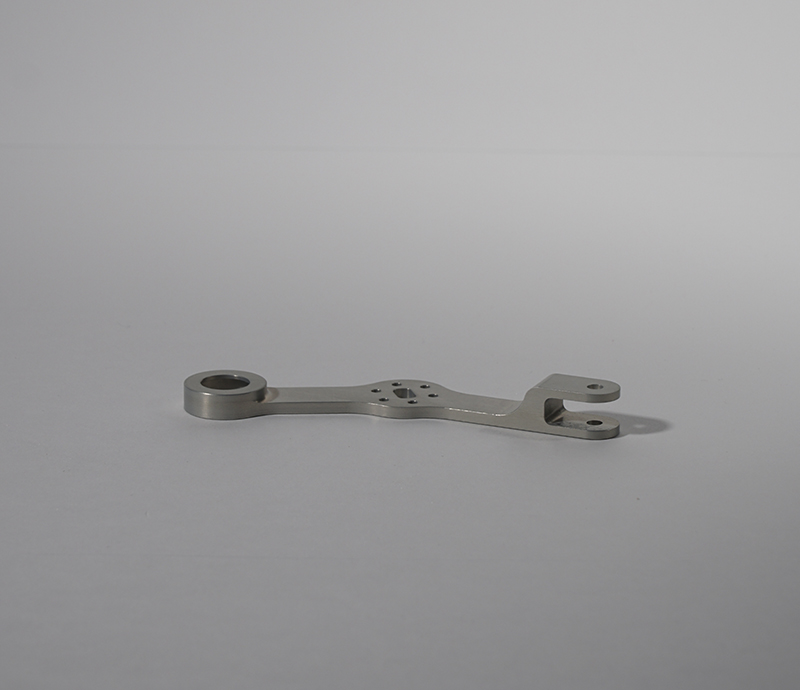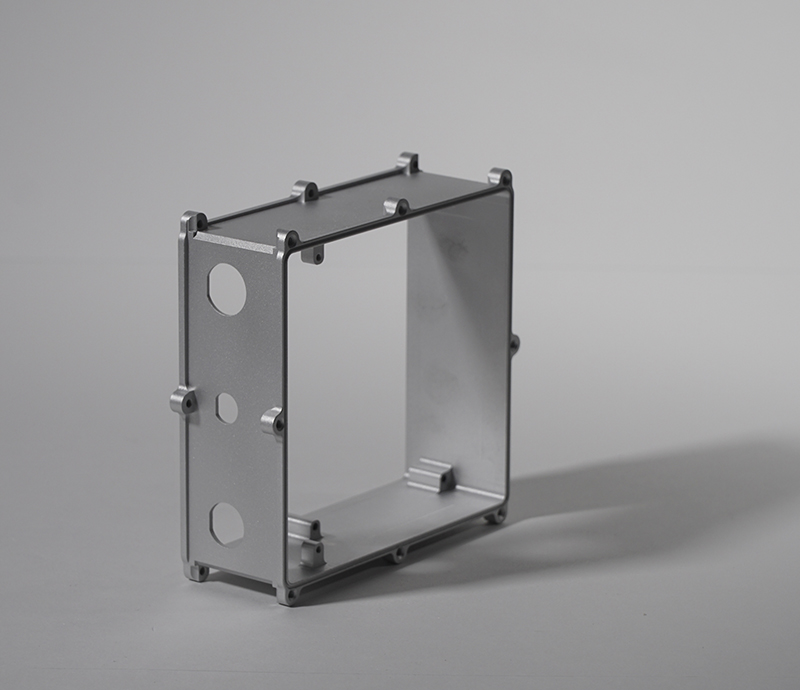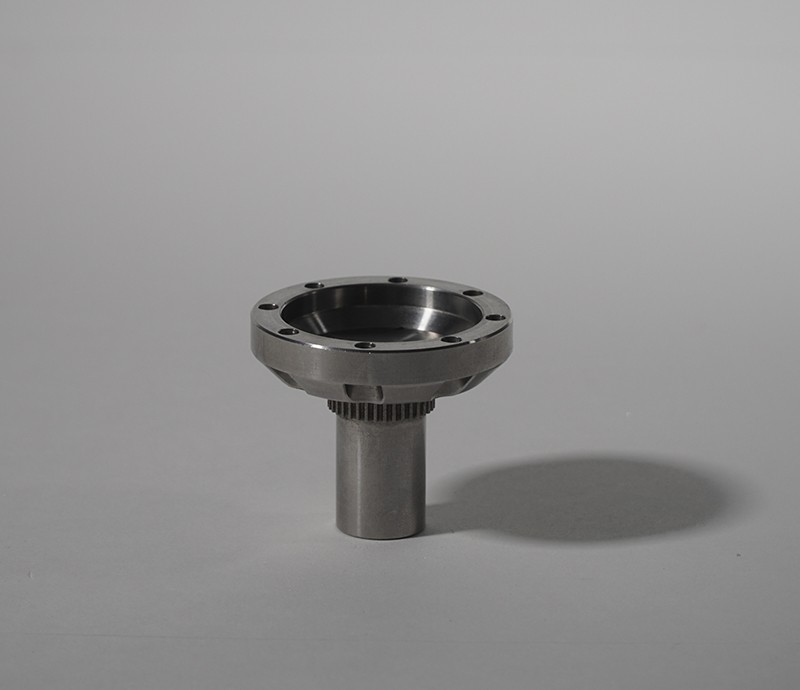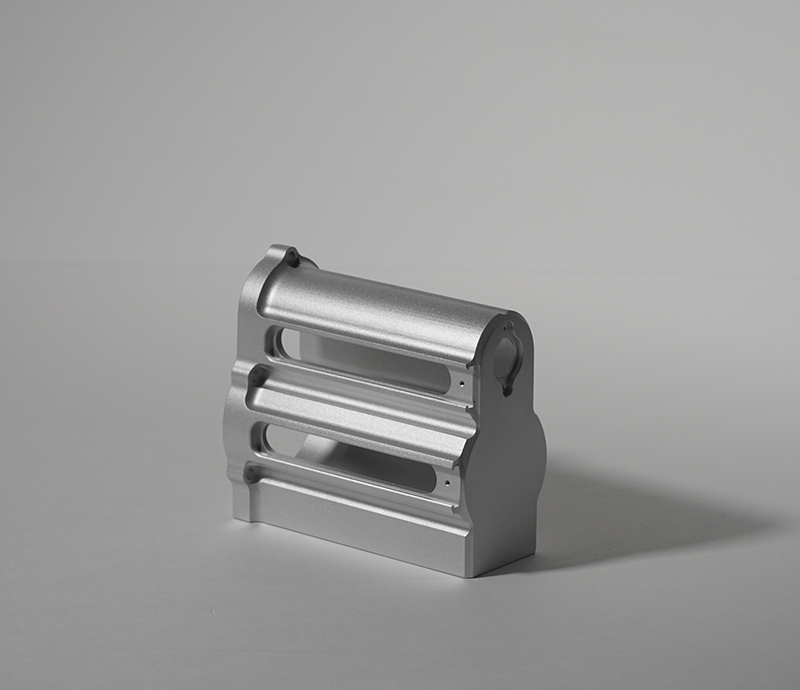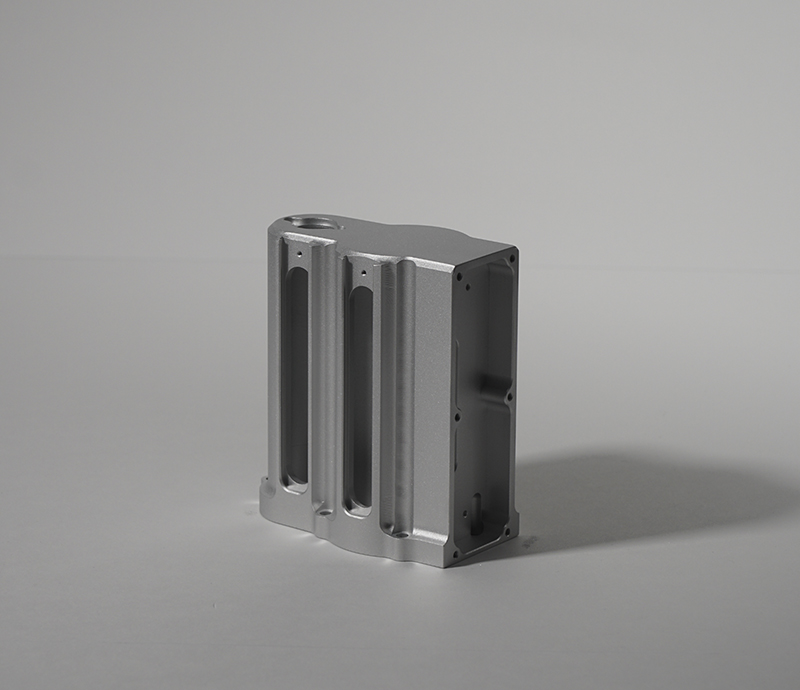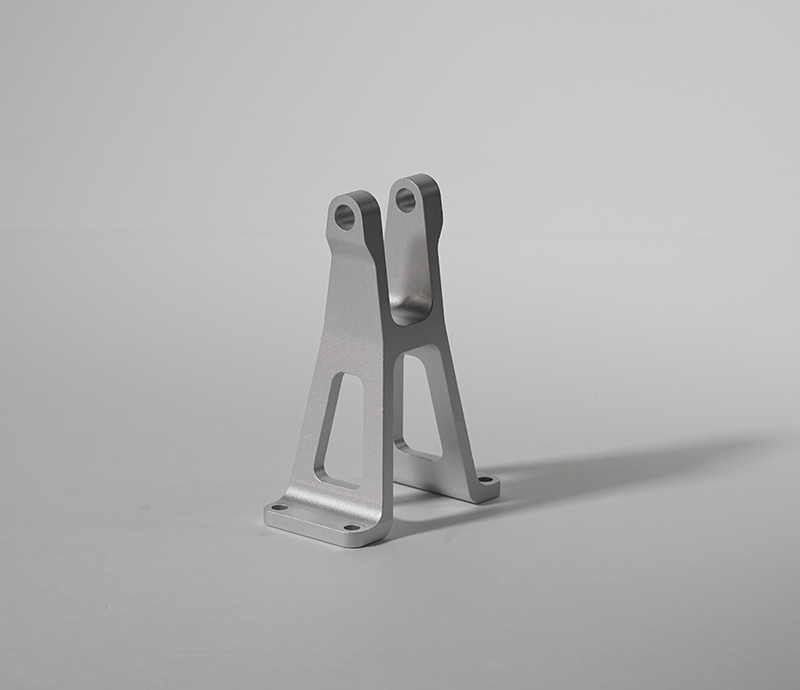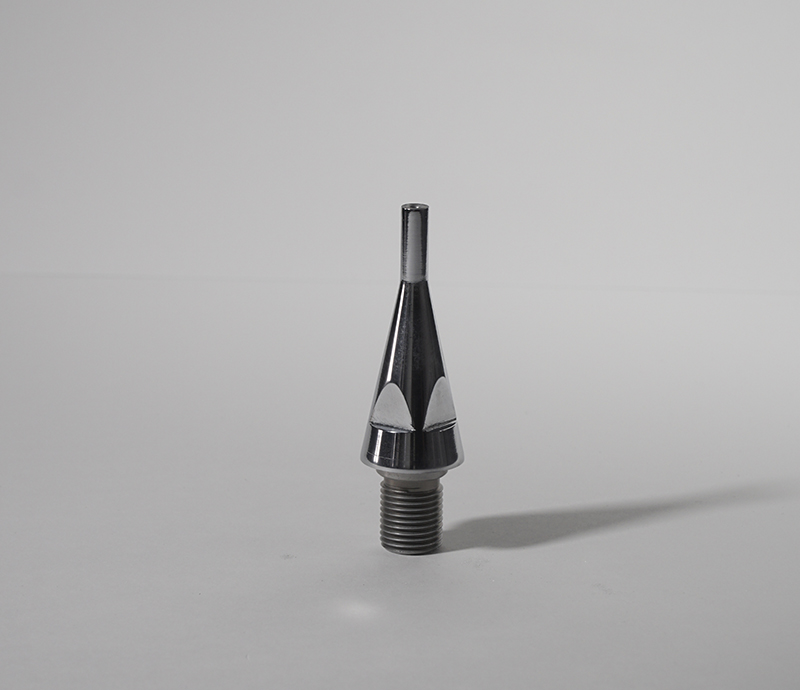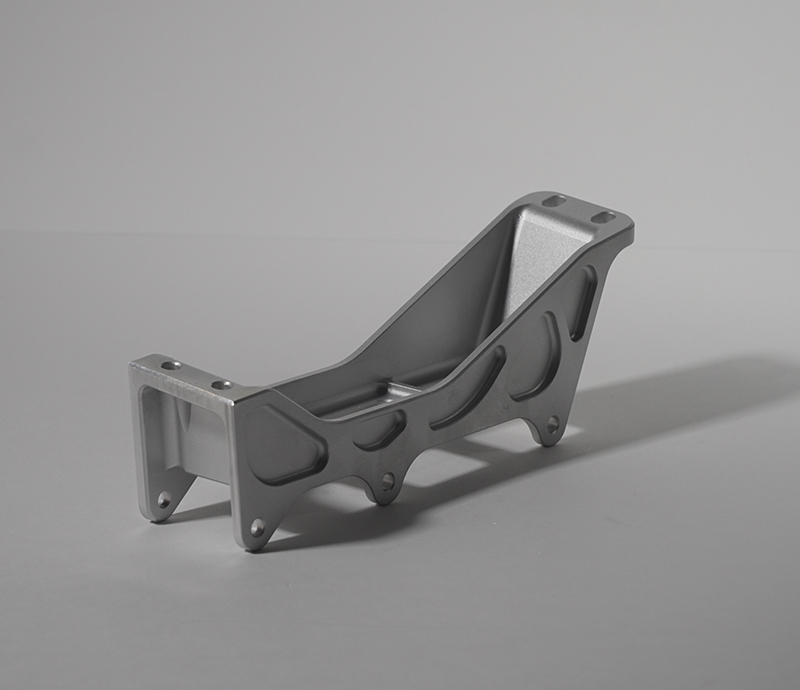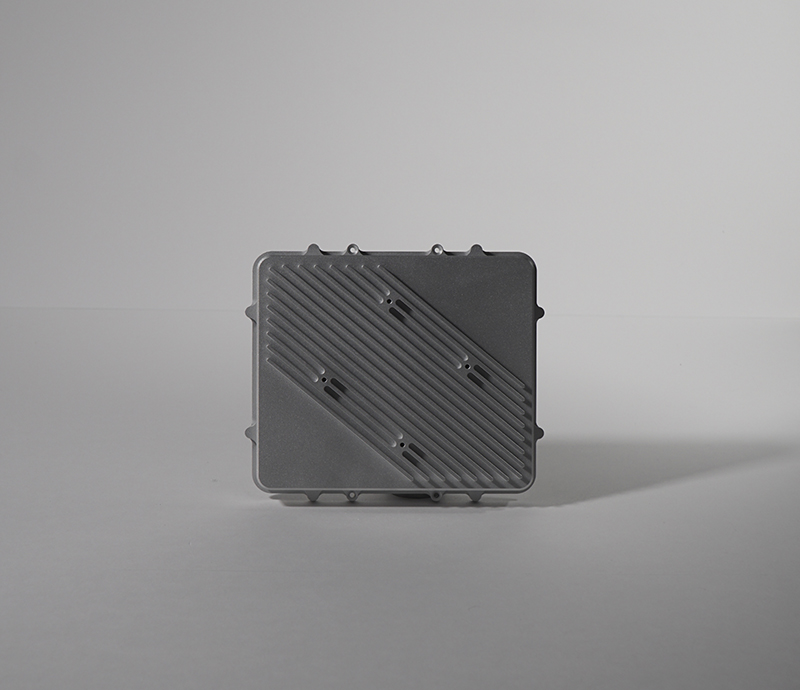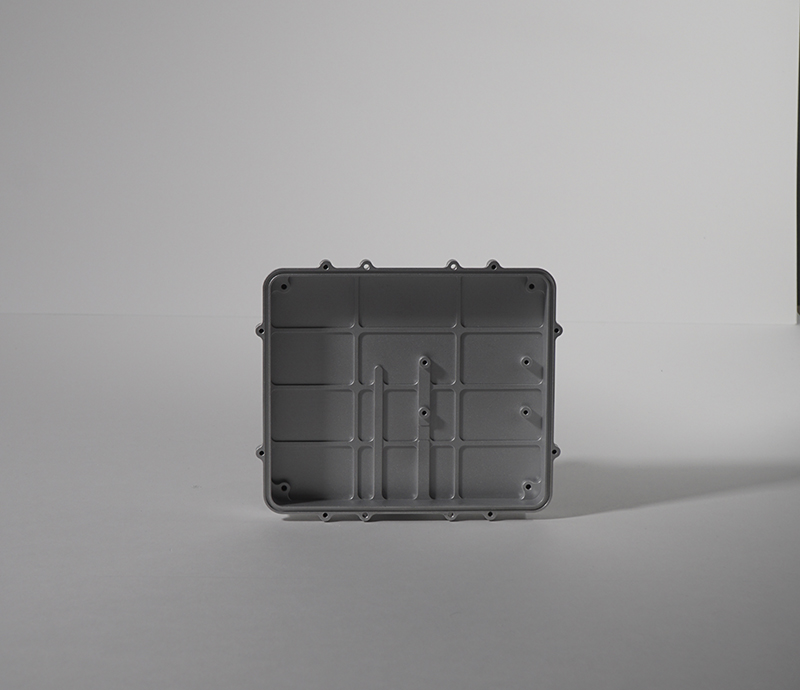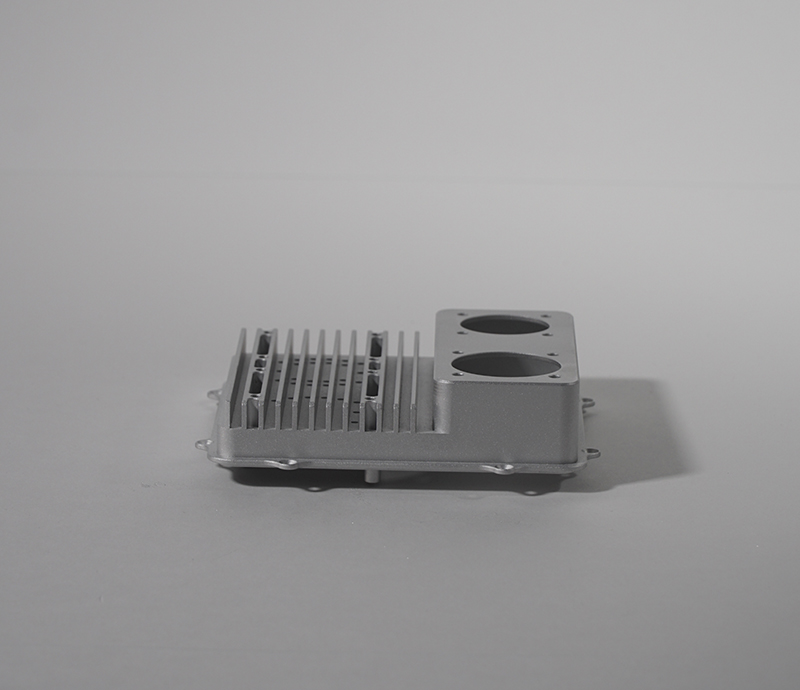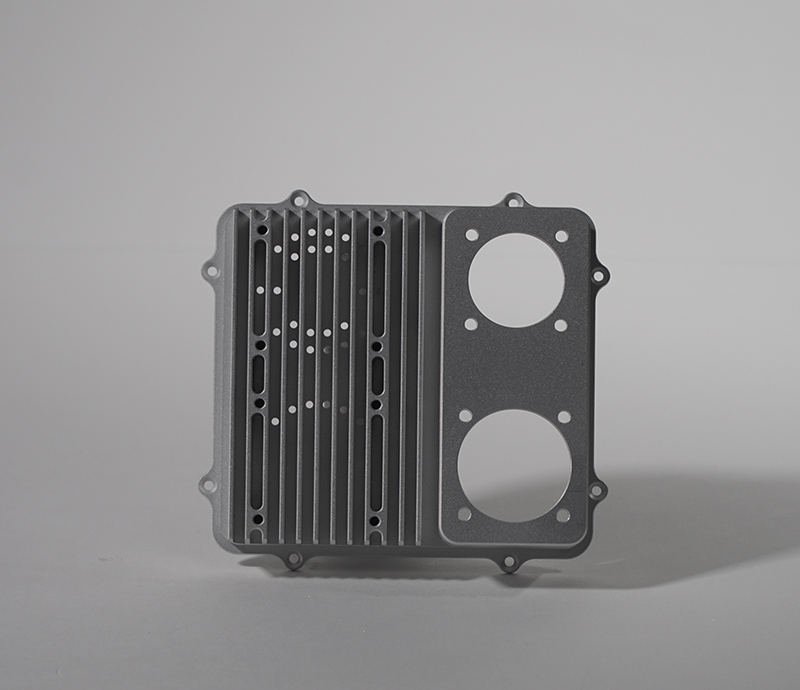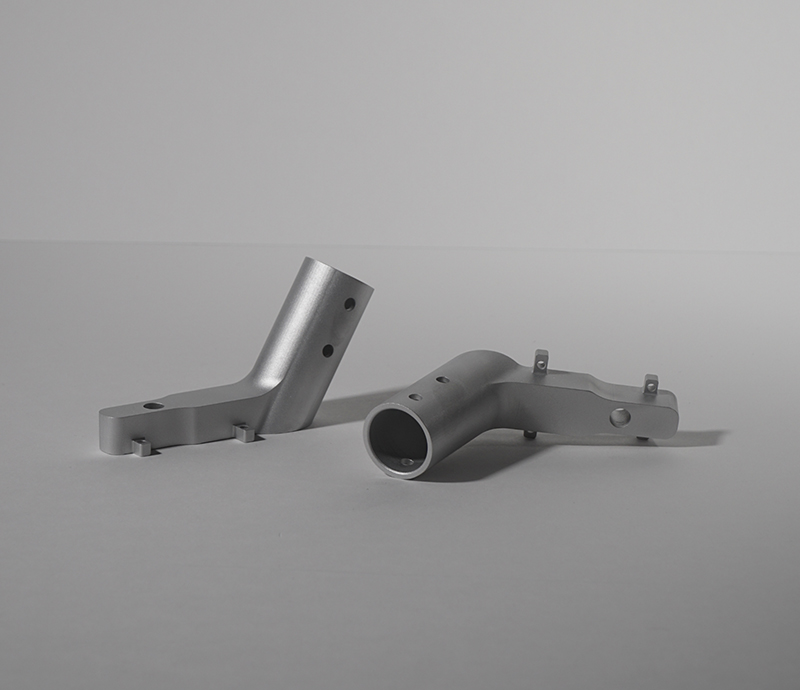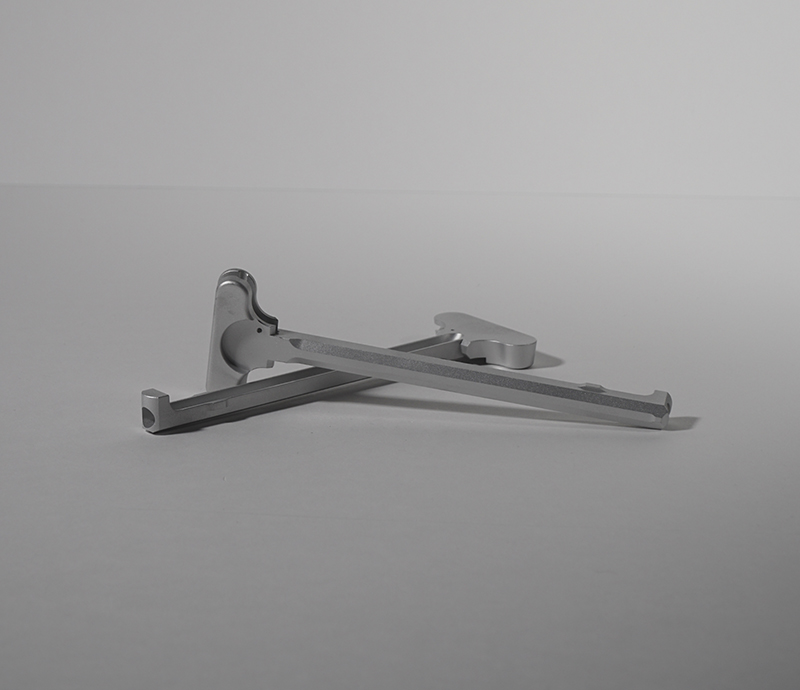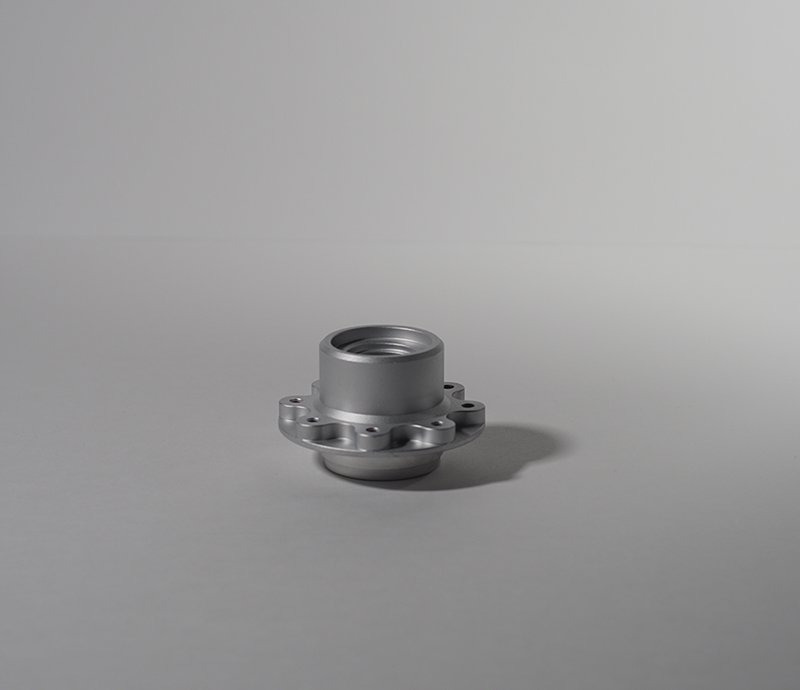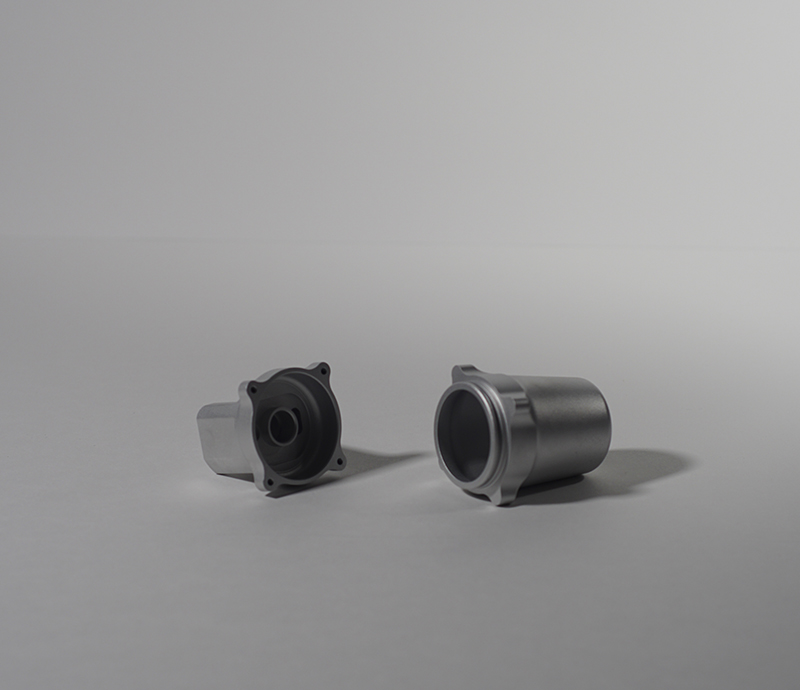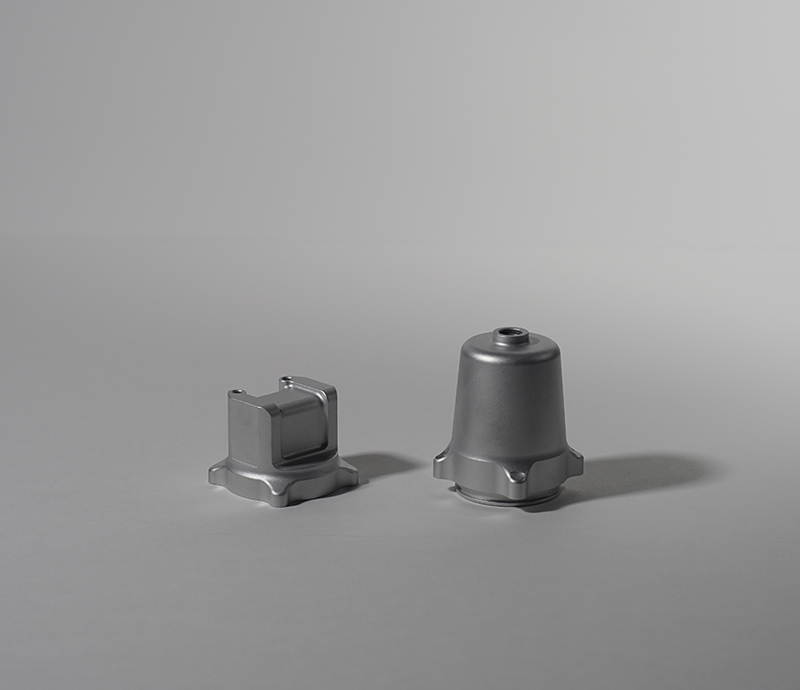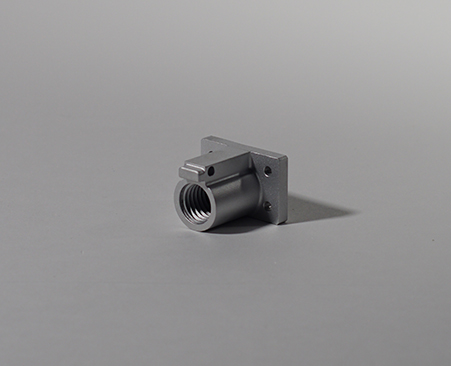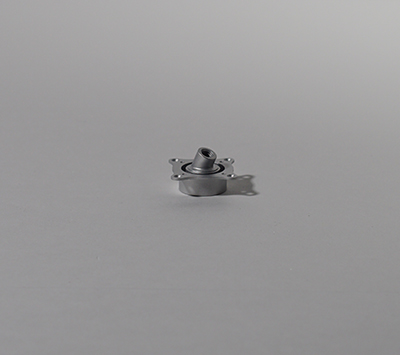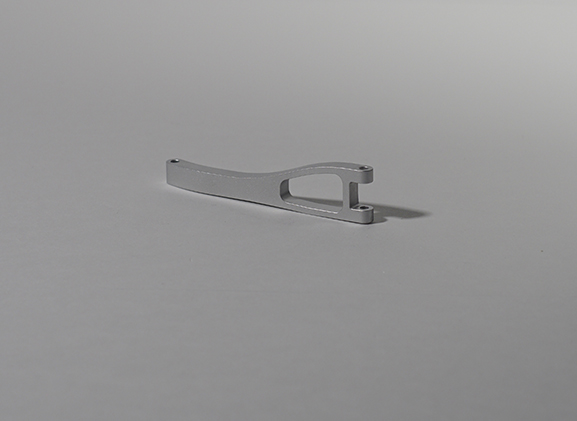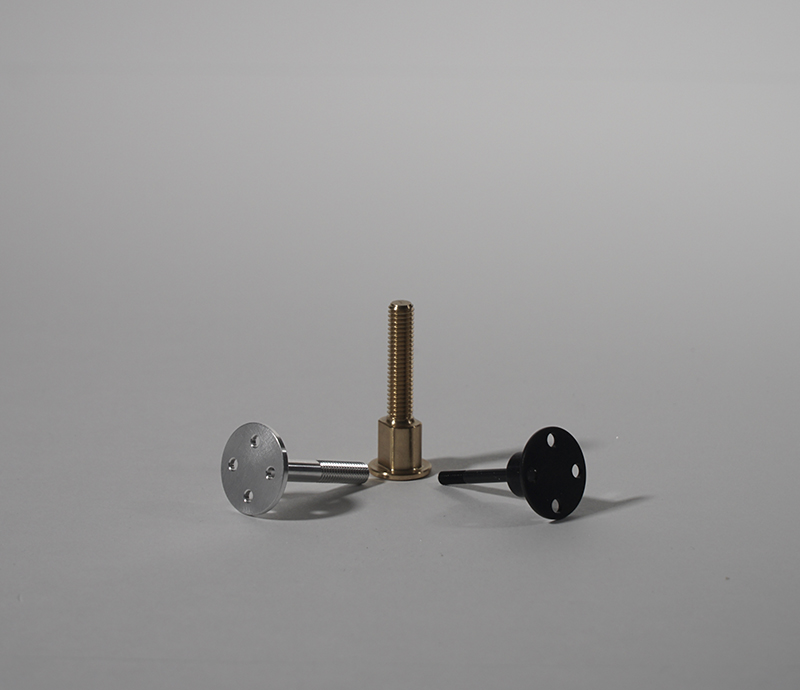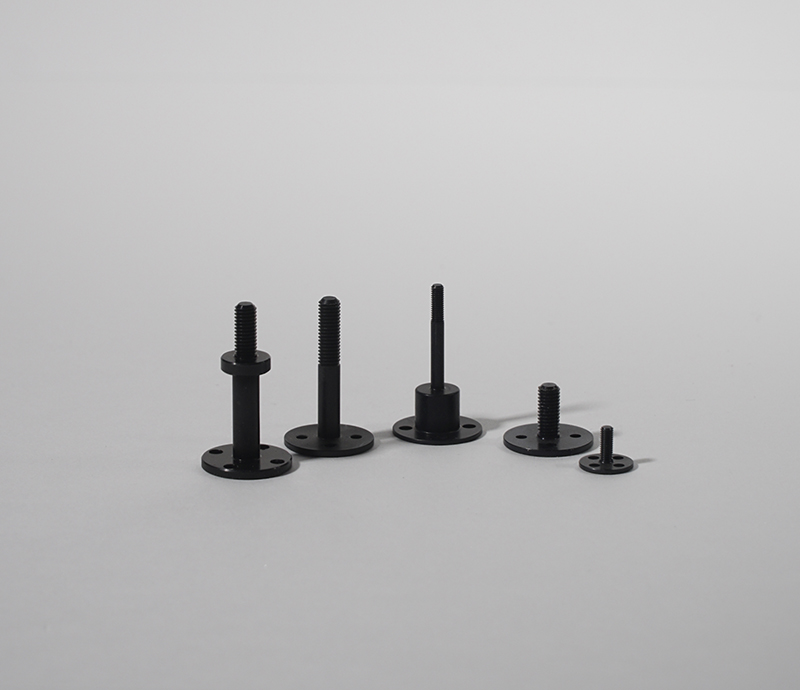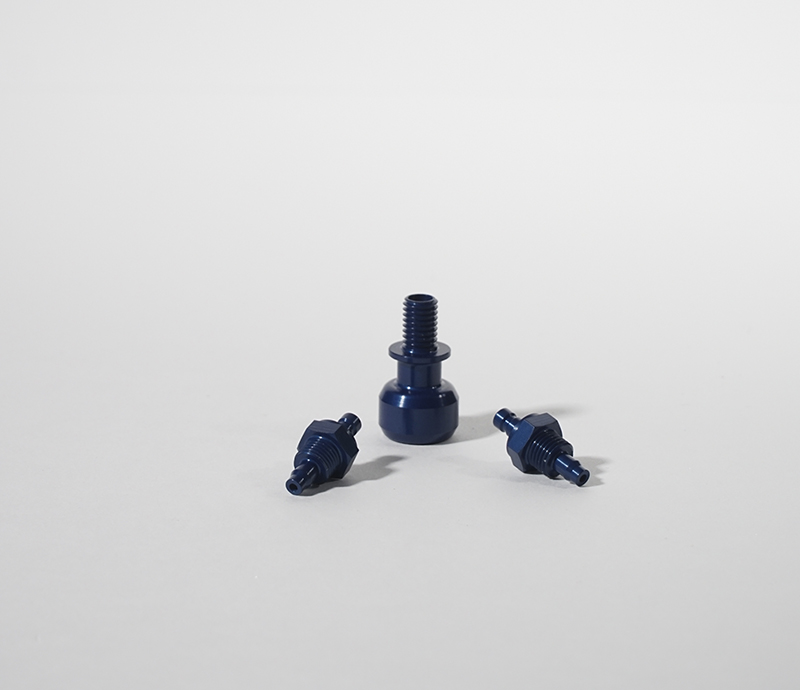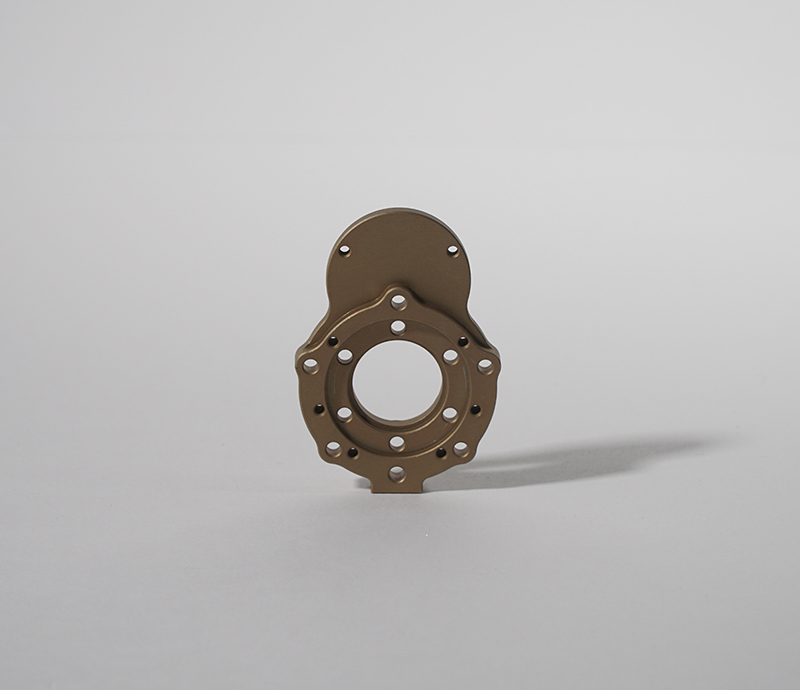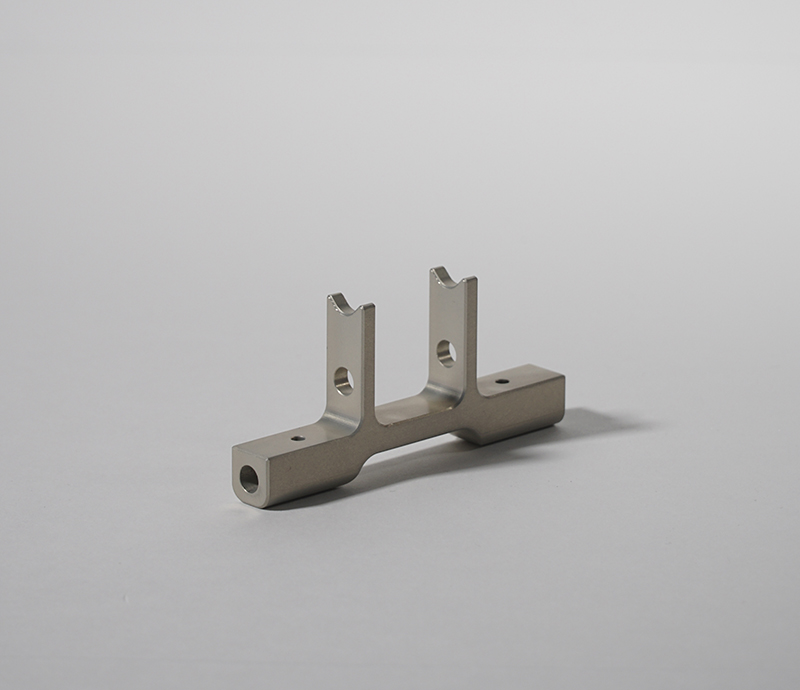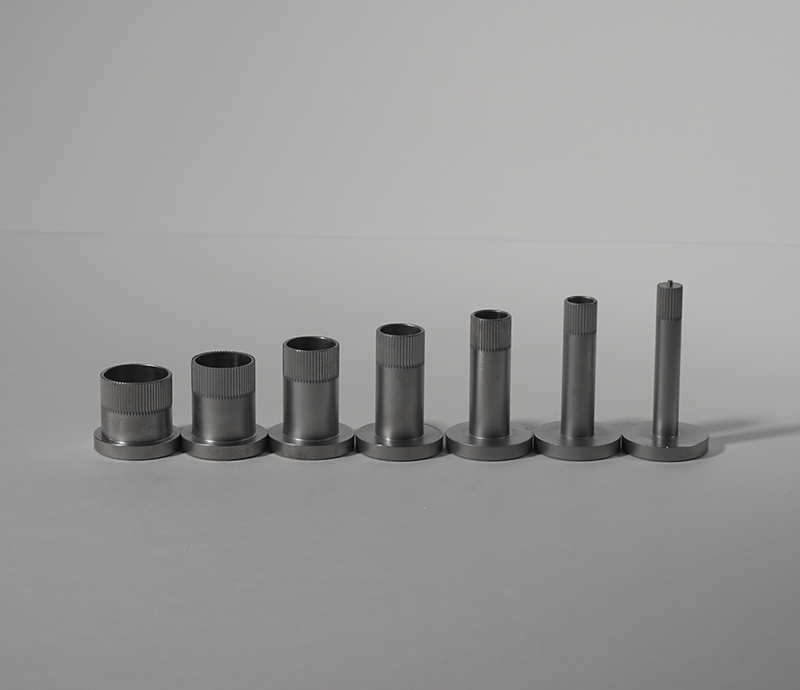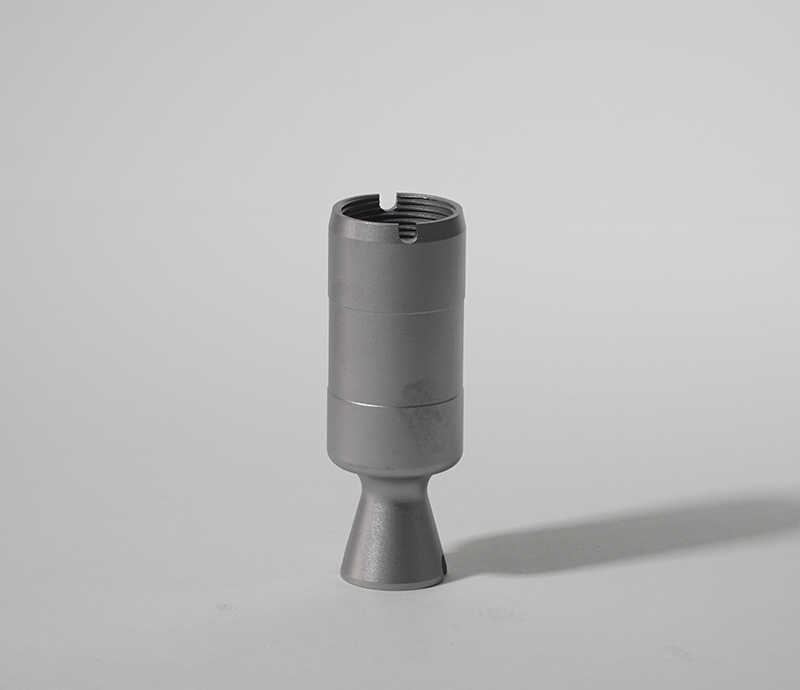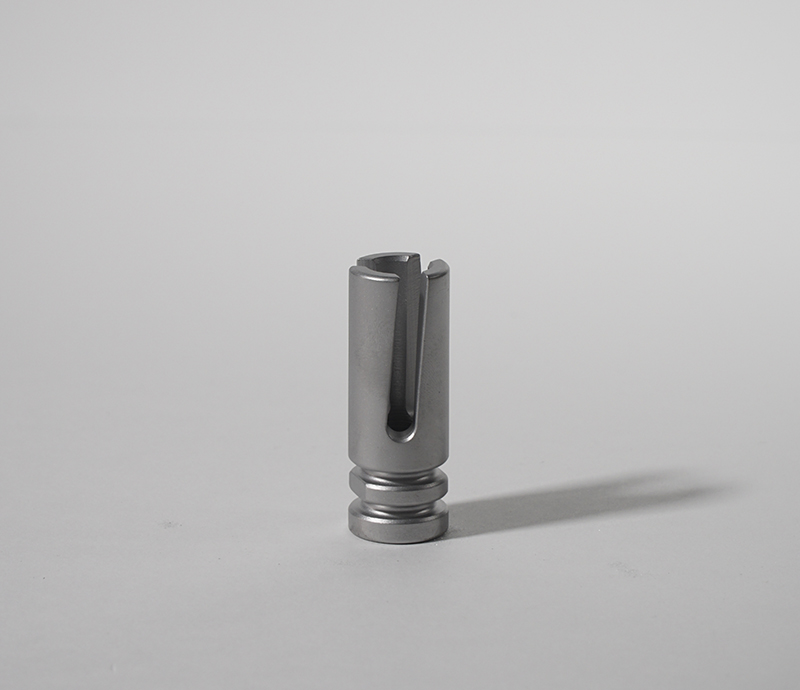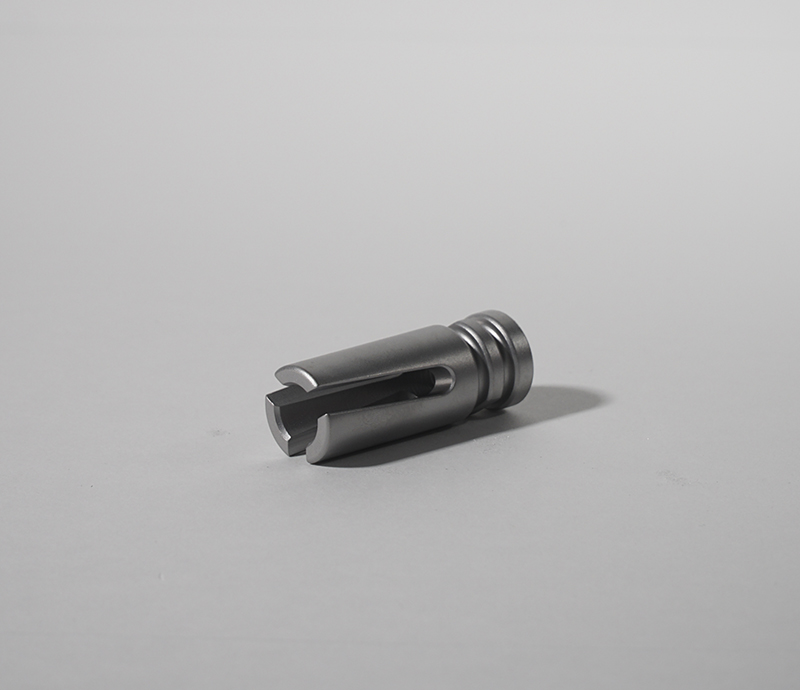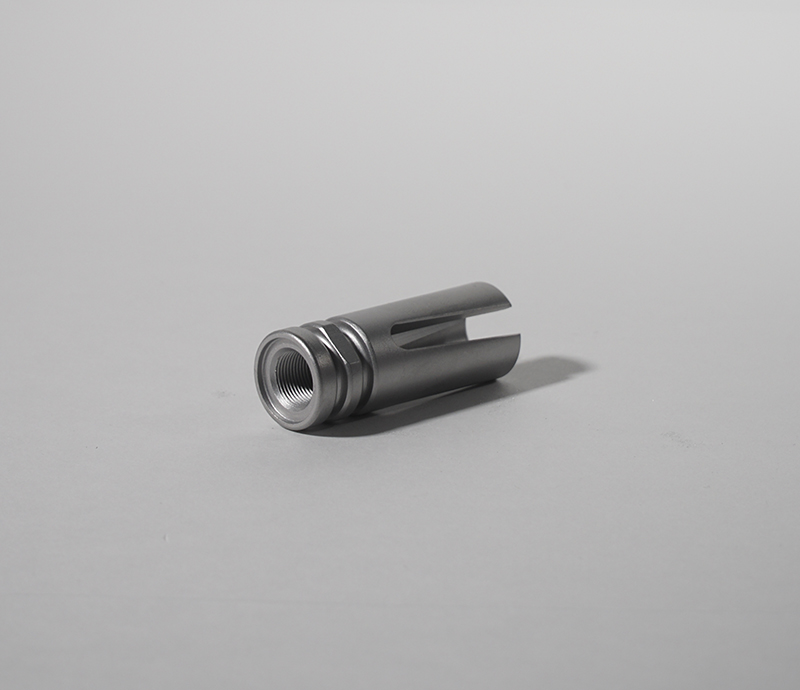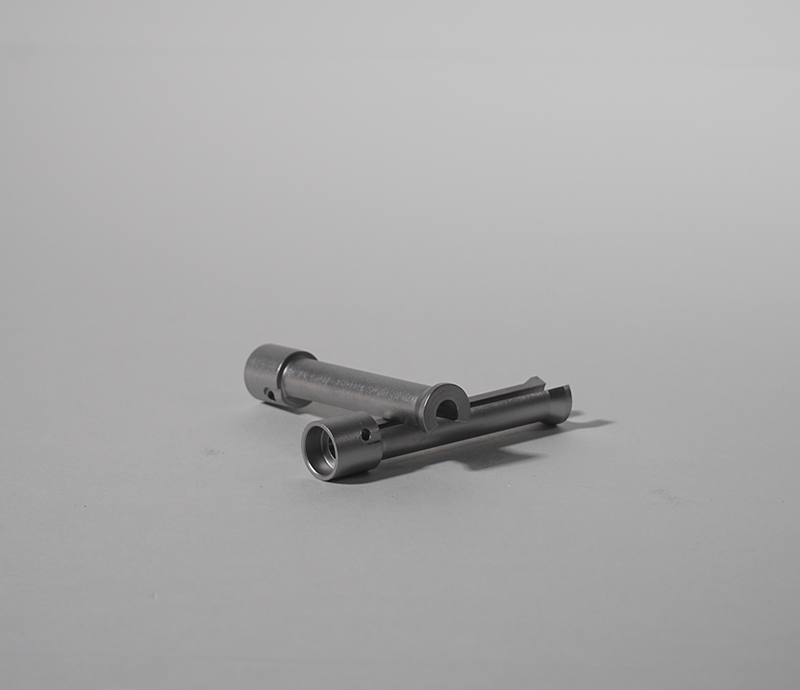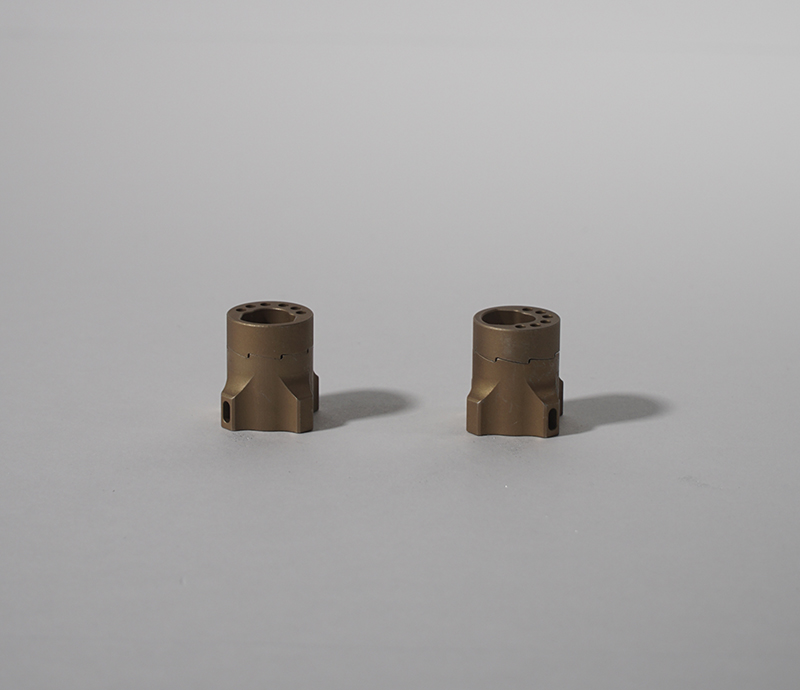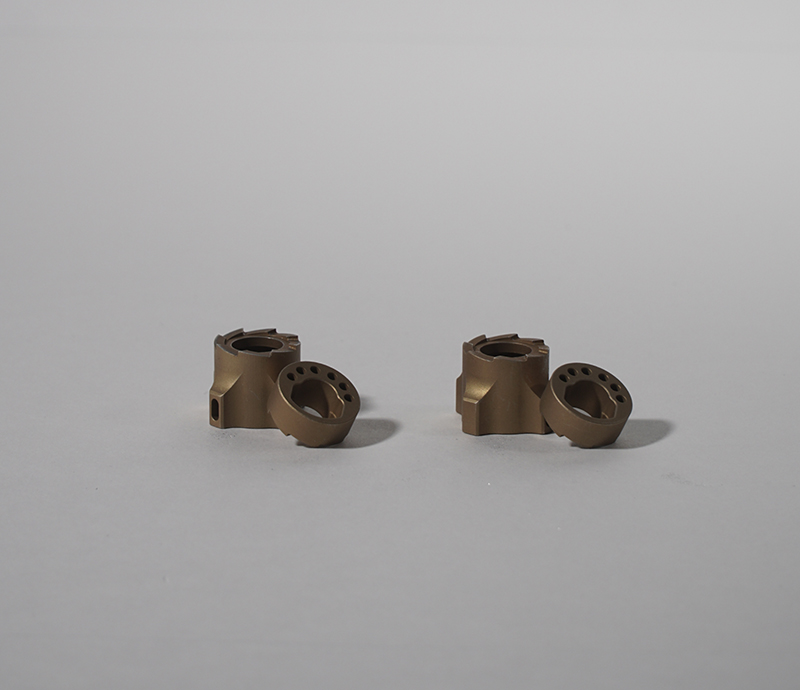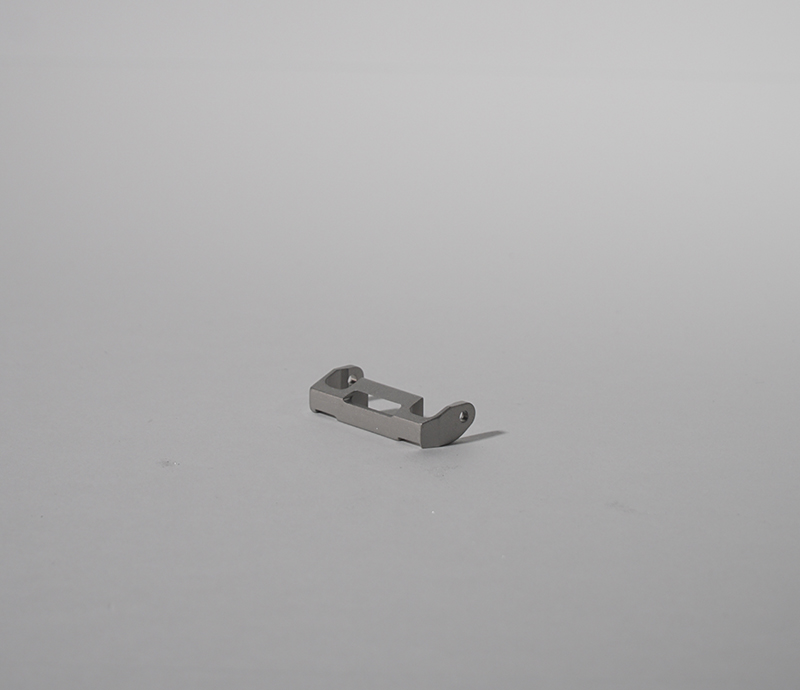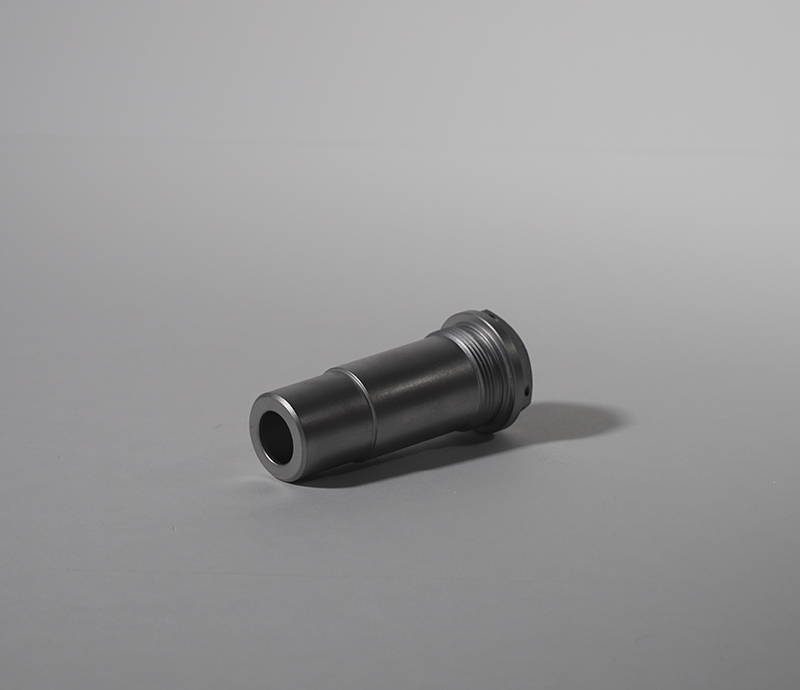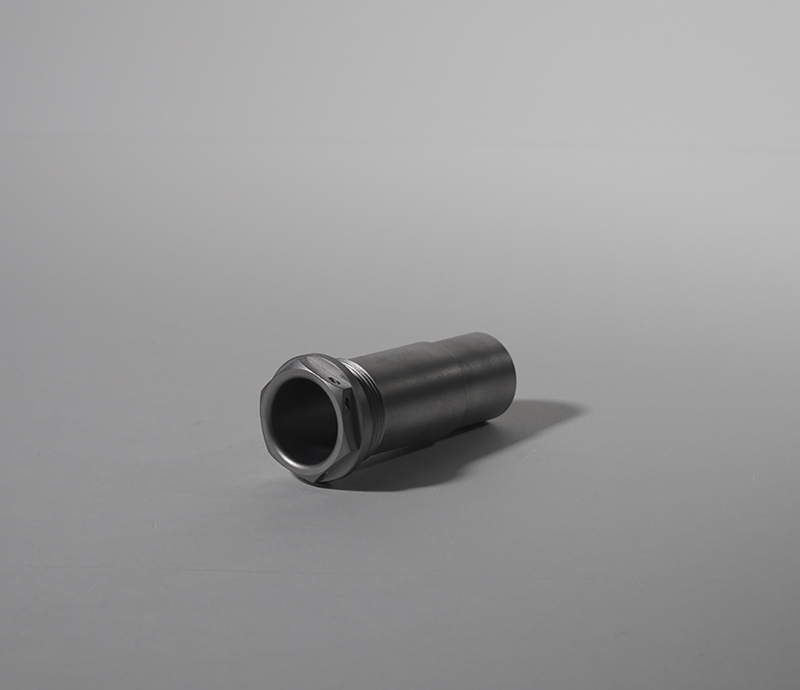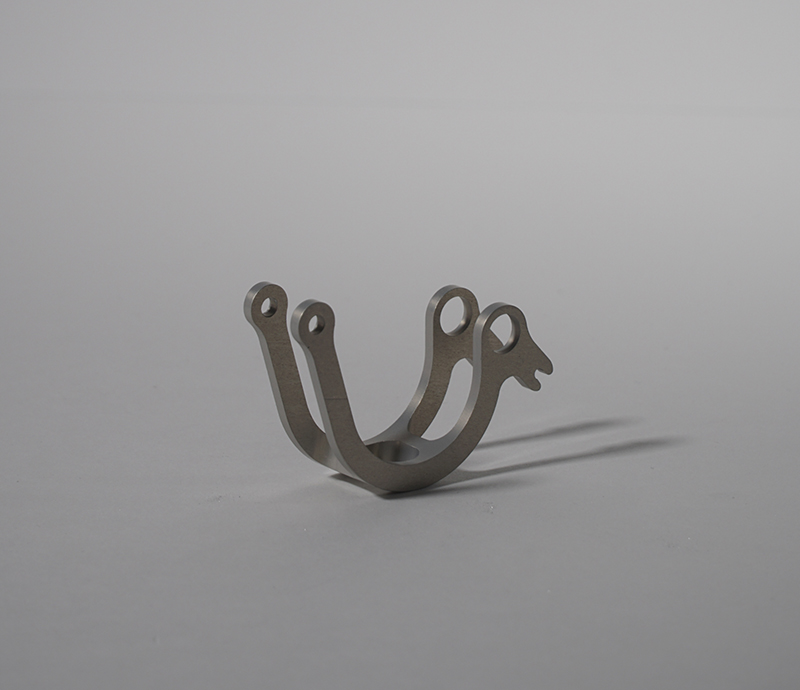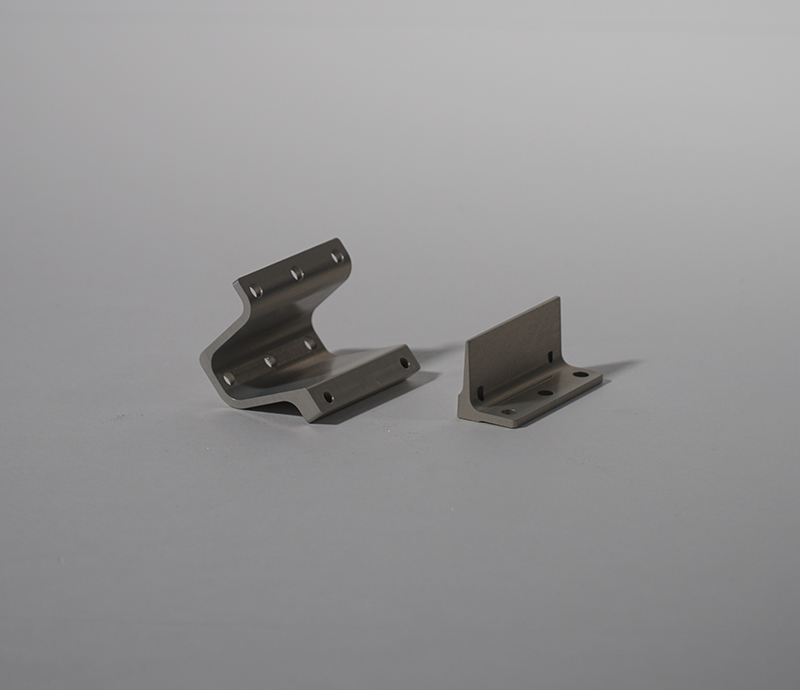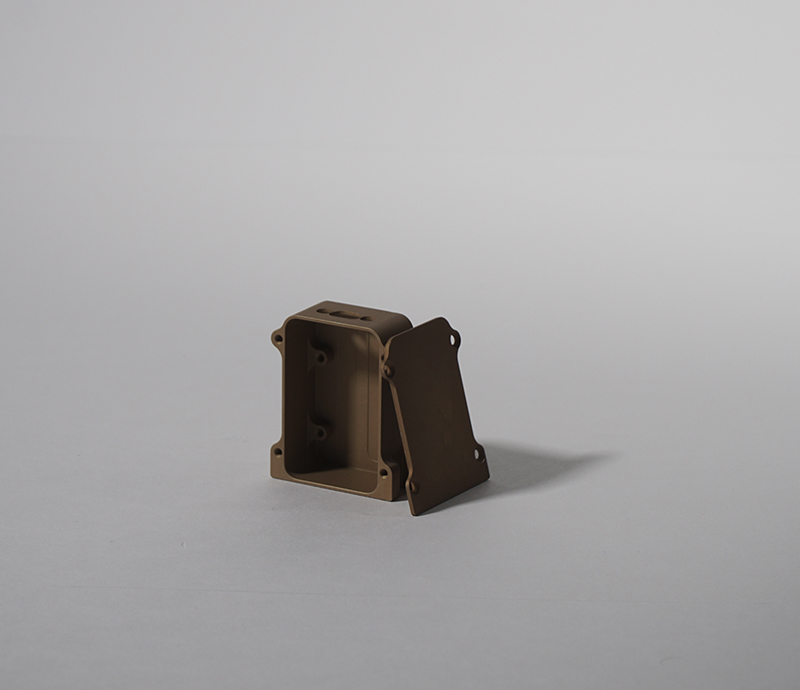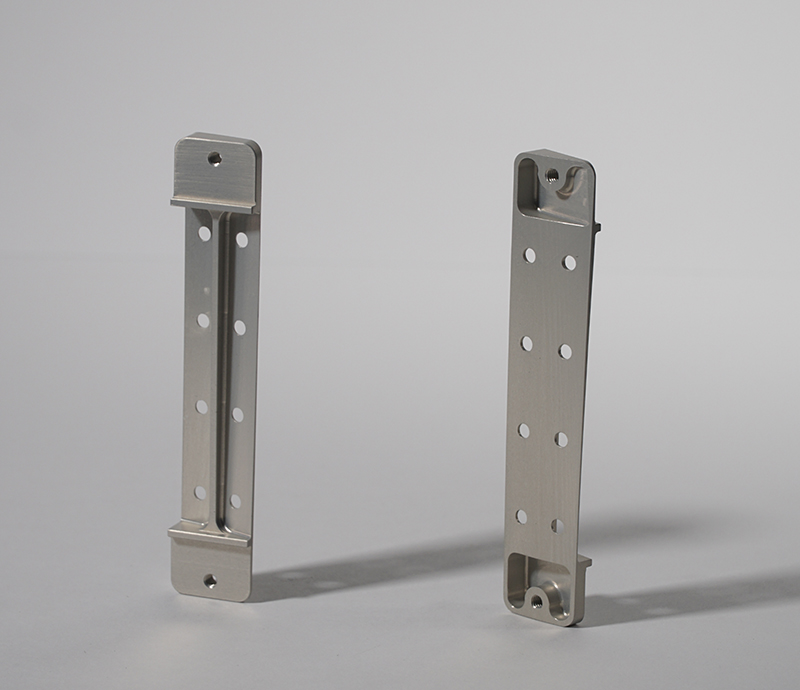 Our References
These are our main references where our company develops products, services or develops joint projects.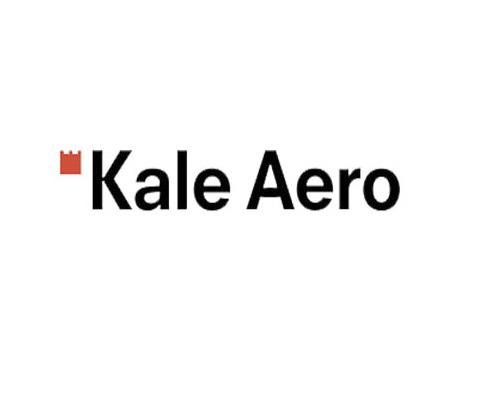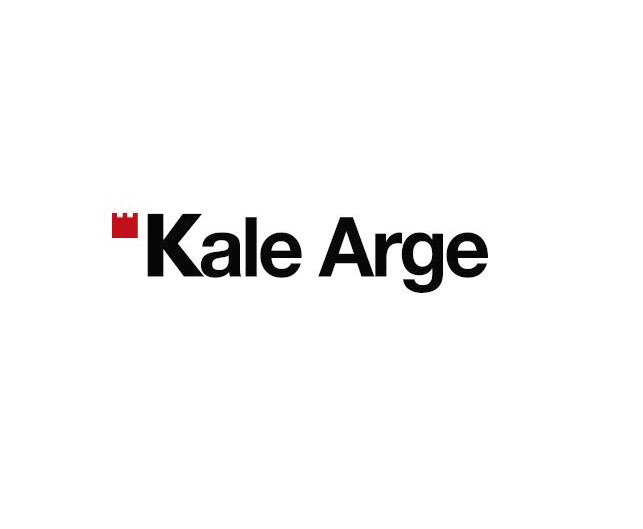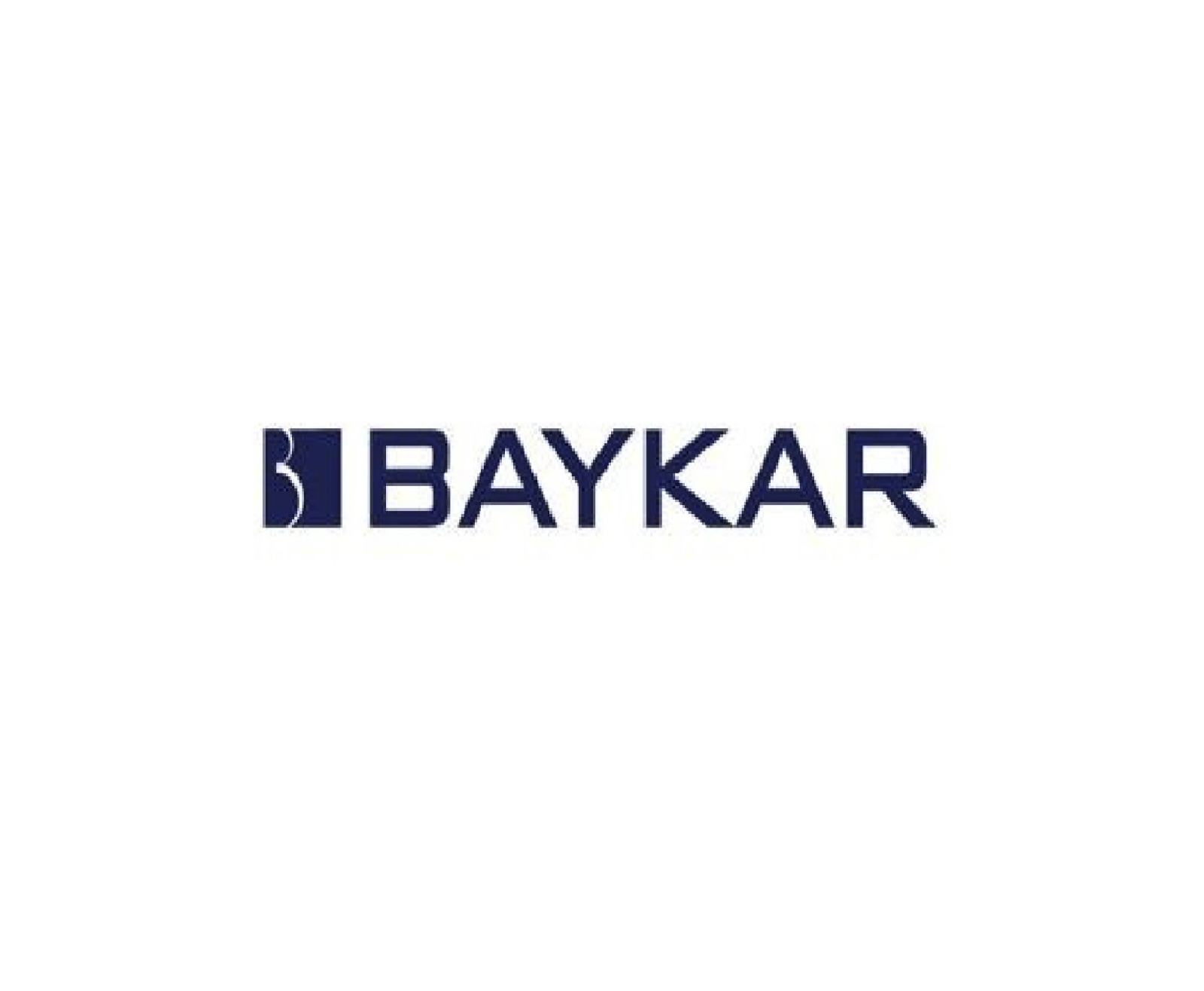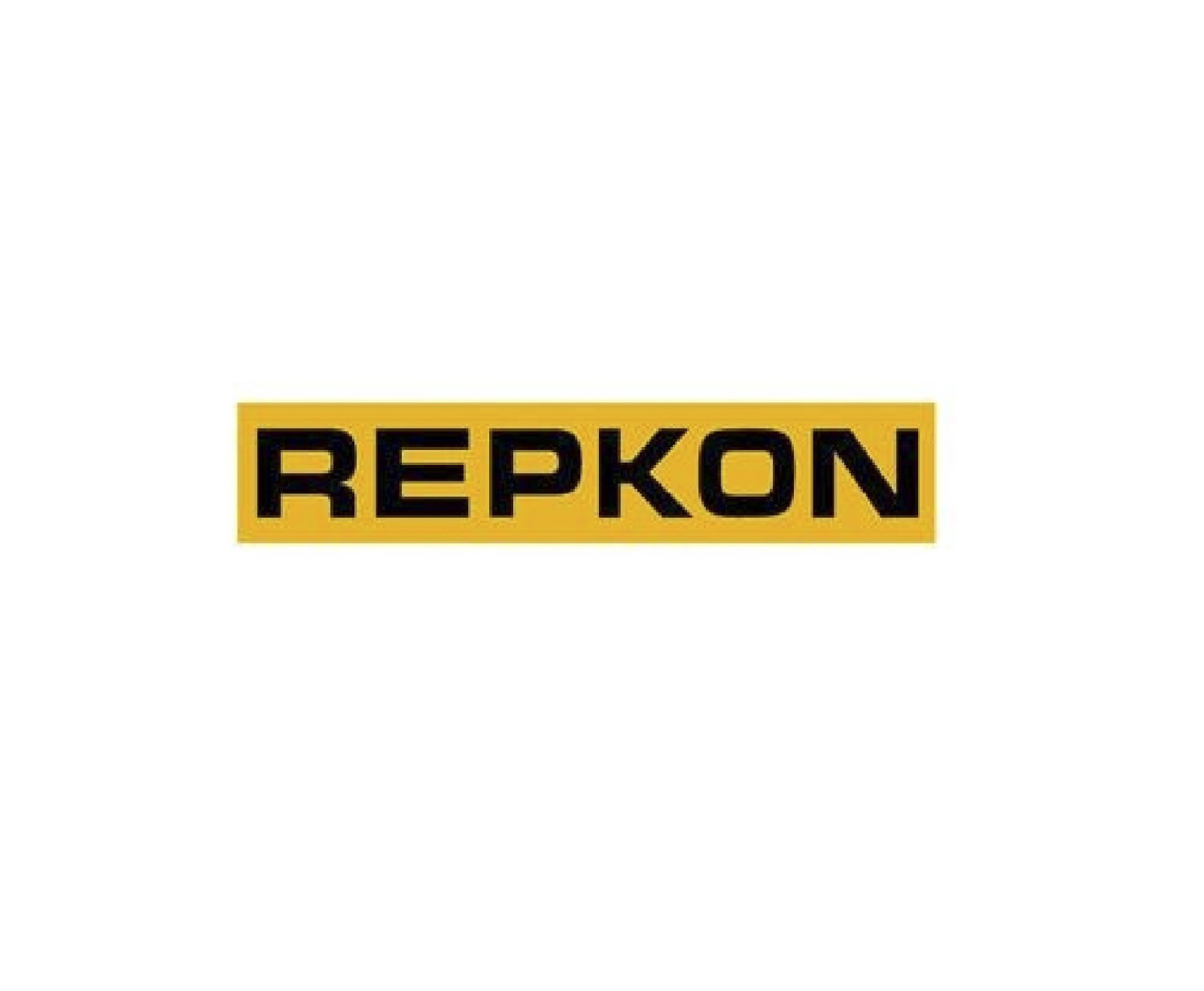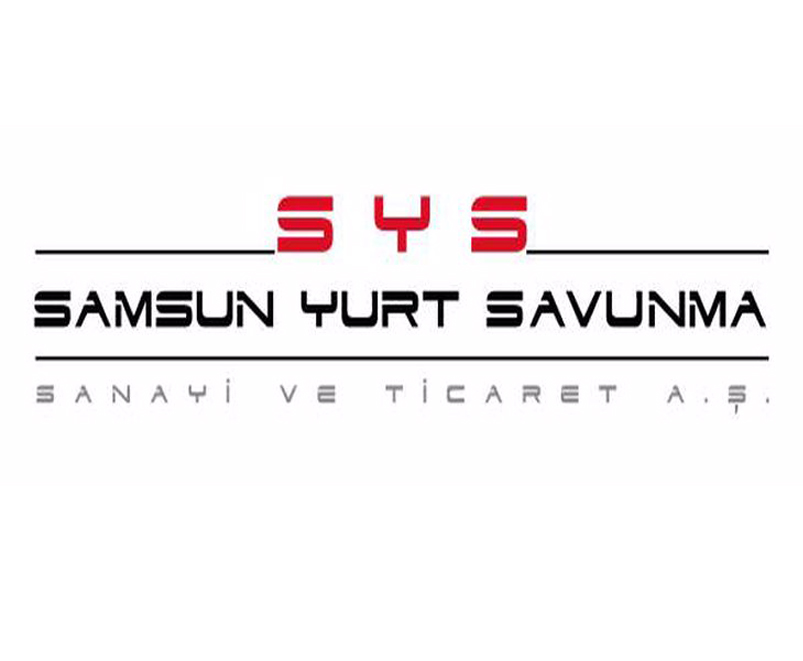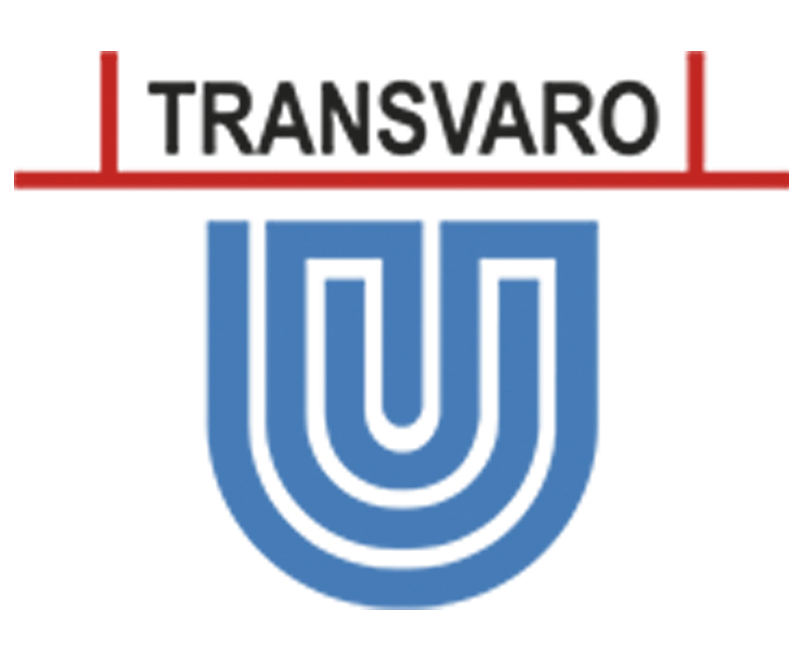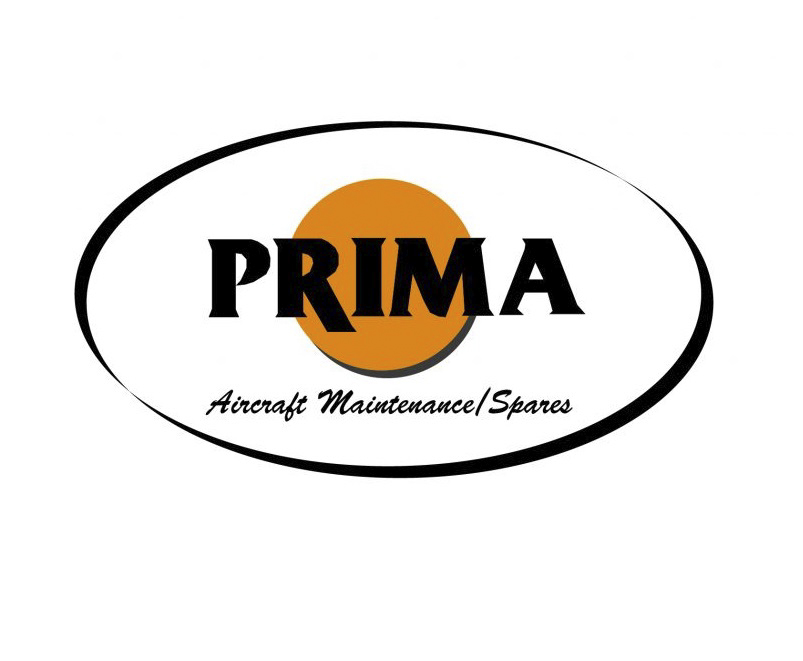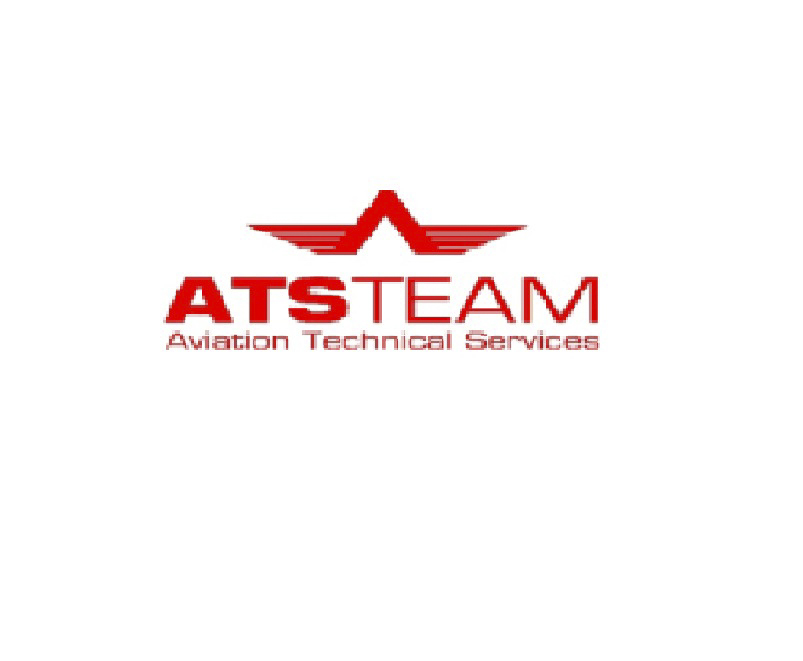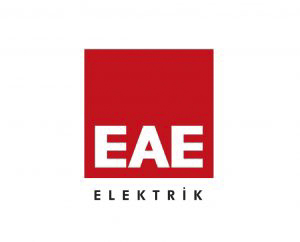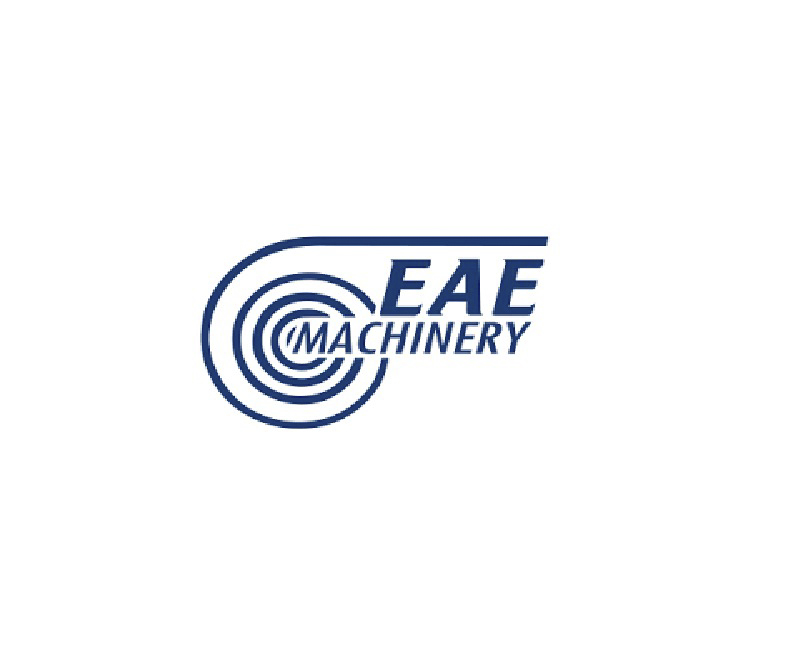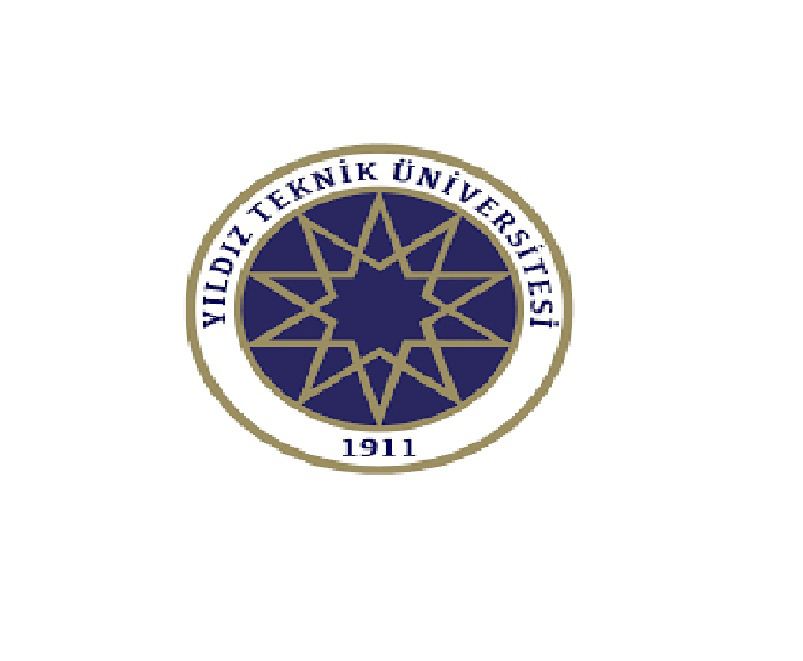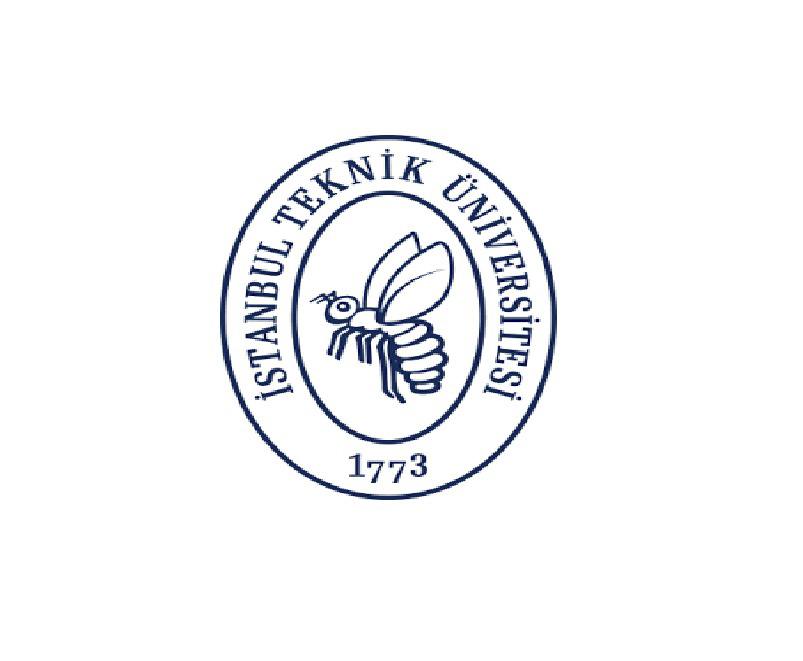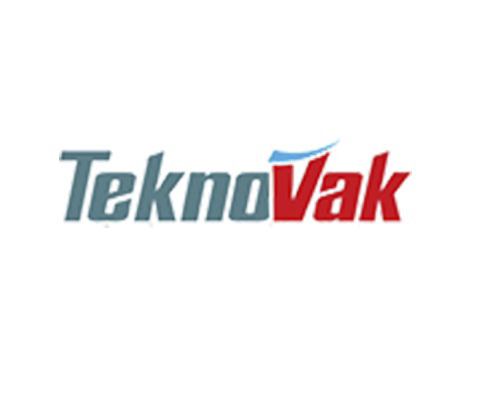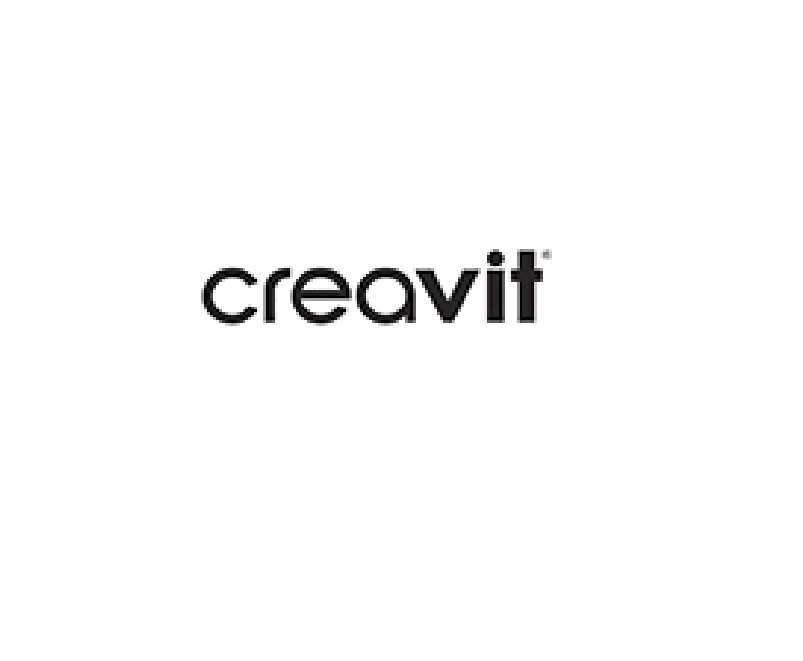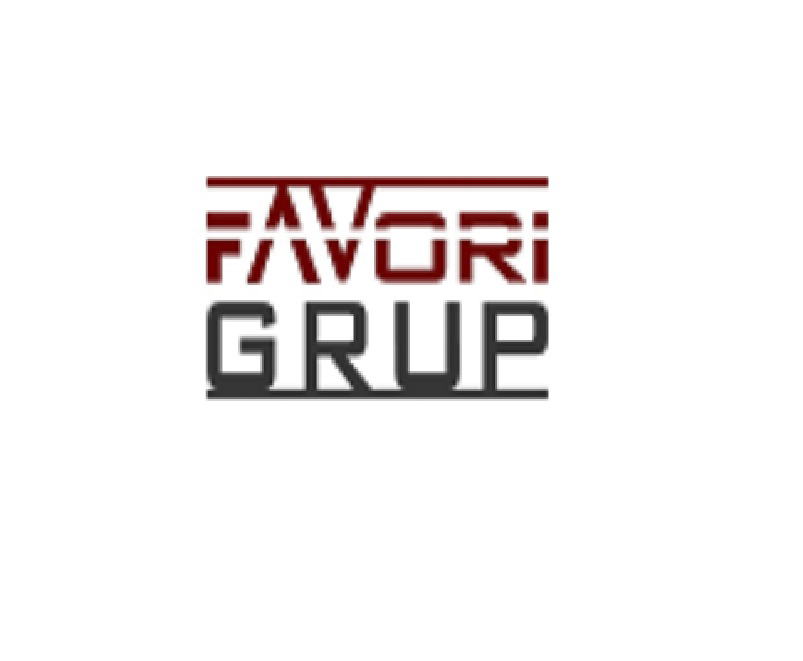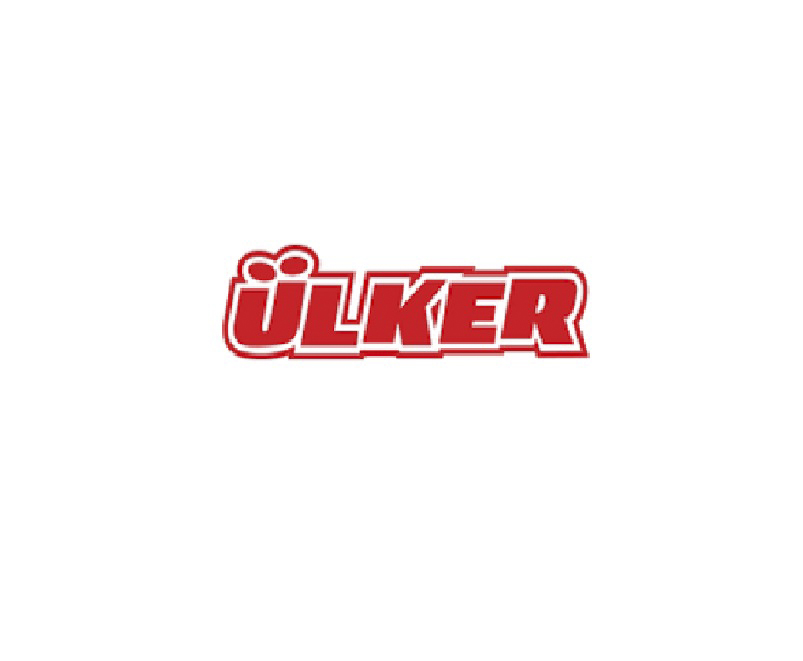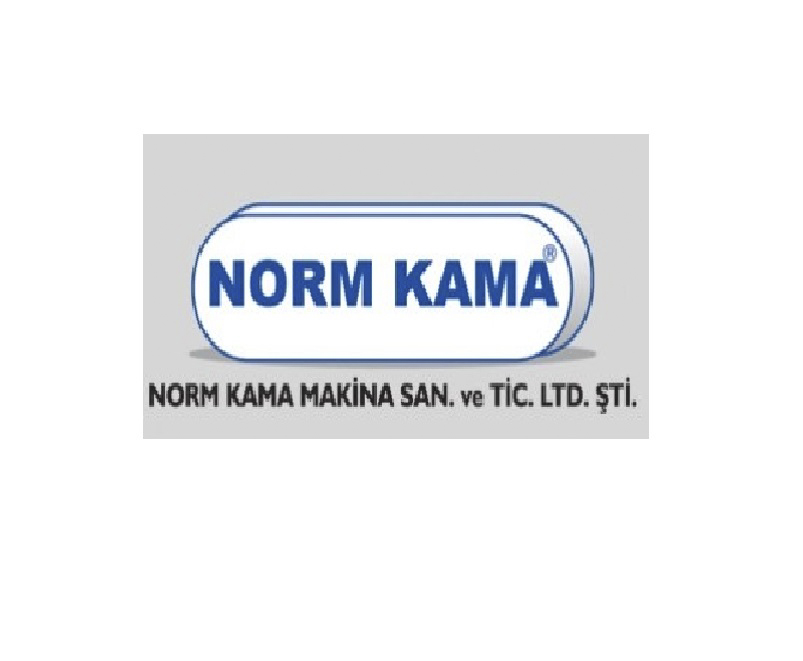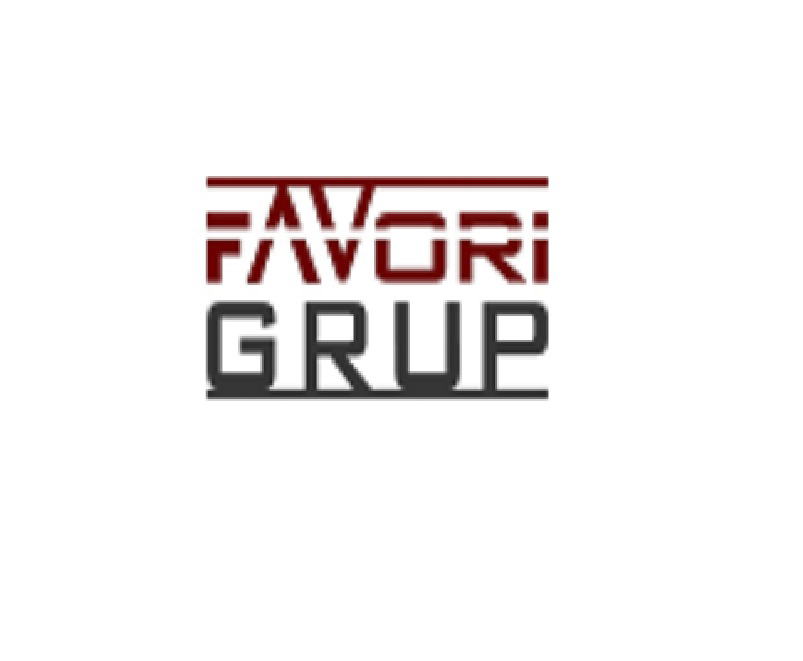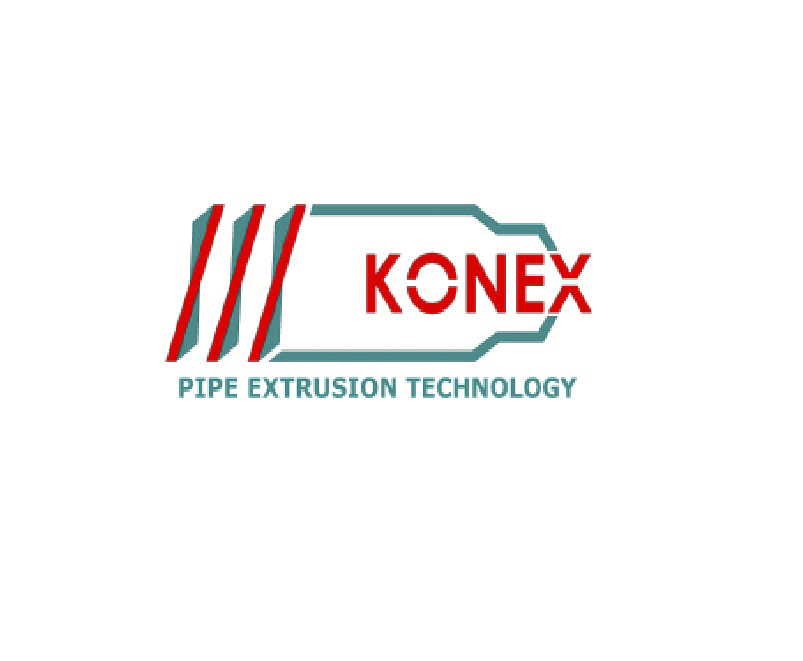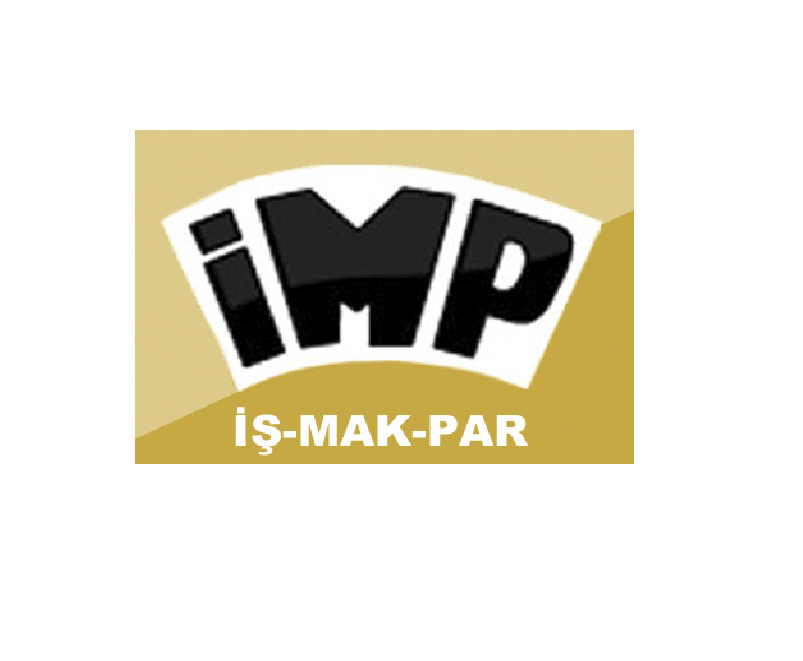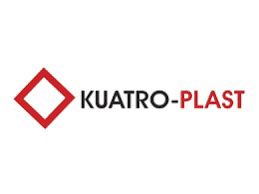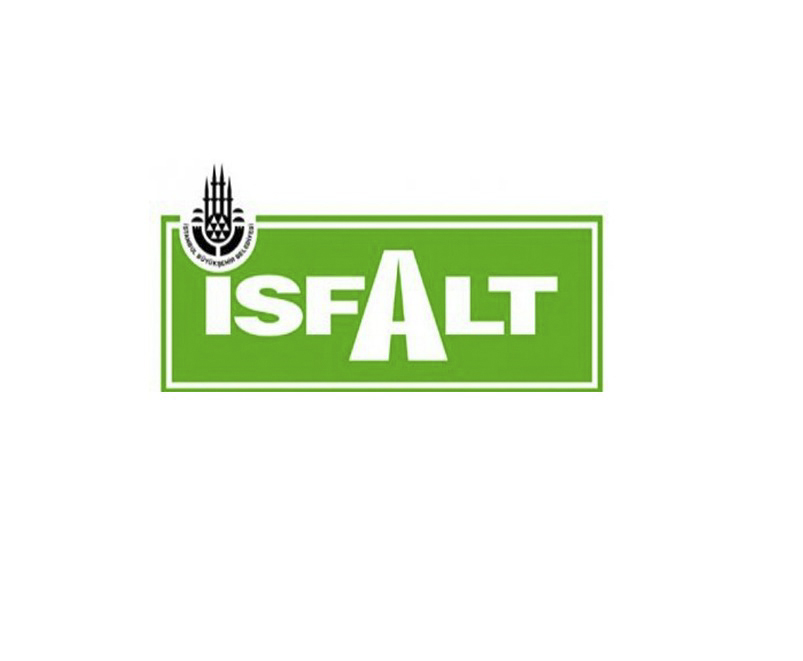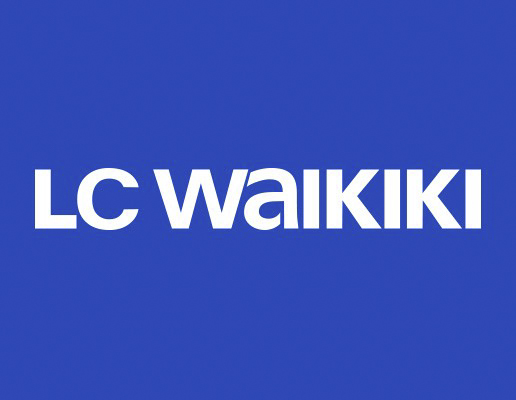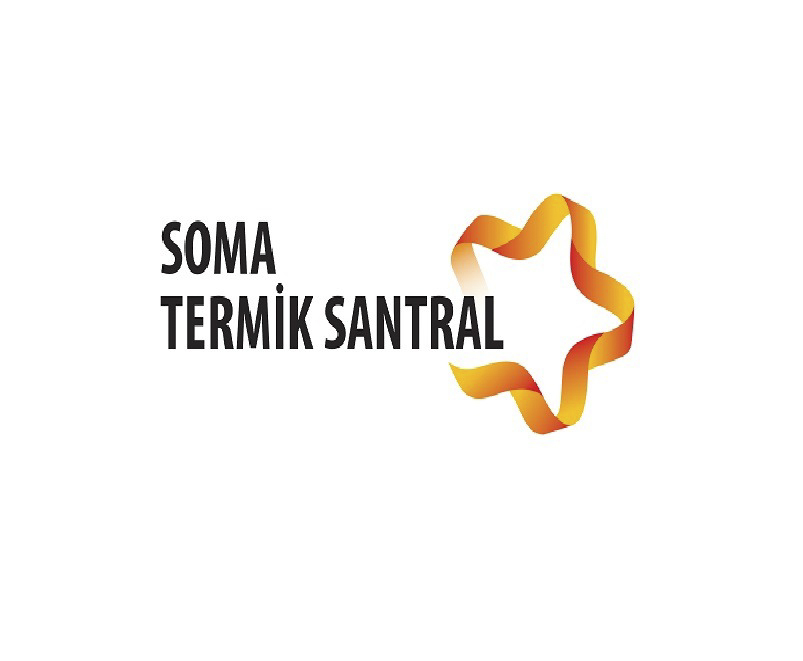 Contact
The address and contact information of our company are below.
Address:
İOSB MAHALLESİ ATATÜRK BULVARI ESKİ TURGUT ÖZAL CAD NO:36/4 34306 Başakşehir/İstanbul
E-mail:
info@snarge.com.tr